Feb 16, 2017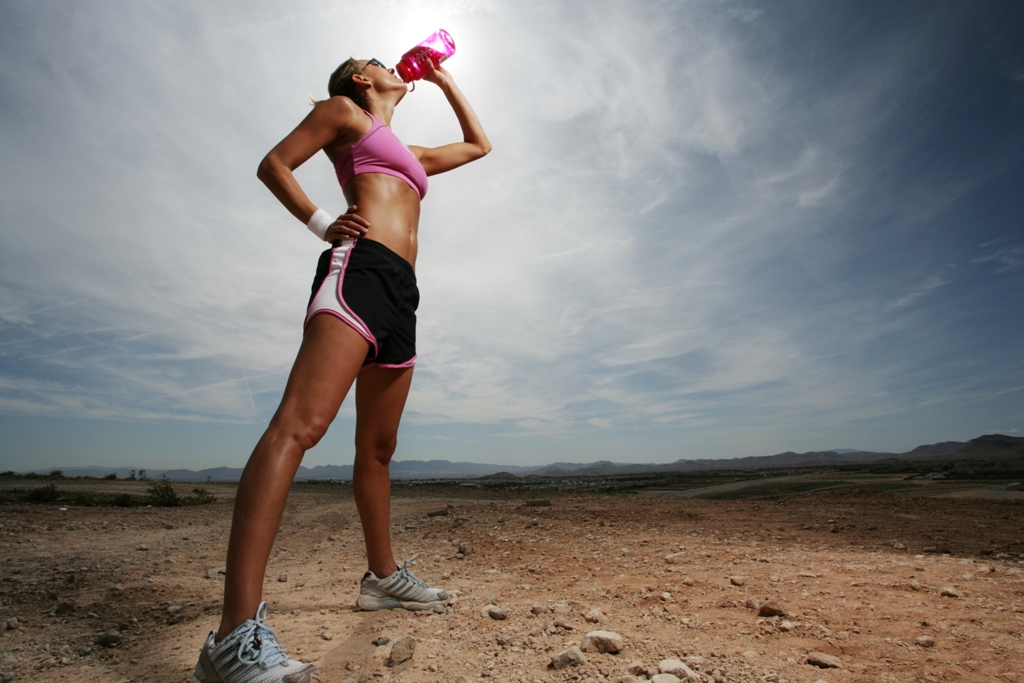 It's February, and with it comes a lot of broken promises for many who made resolutions at the start of the new year. In the eight years that Elements Massage® has been open in Whitefish Bay, Wis., owner Aimee Matchette says she's seen a gradual change in how people approach their health. More of her clients are subscribing to what has been labeled the "non-resolution" resolution. Instead of vowing to cut things out their lives to achieve certain goals, they are resolving to do things that make them feel healthier.
"Our clients don't want to work their entire lives and die. They want to enjoy life while they're on this planet and be more active. While people predominantly come to us to help relieve stress, we are seeing a growing number of clients who seek massage for a lot of other reasons."
As a drug-free, non-invasive approach to wellness, massage helps the body heal itself naturally. According to the American Massage Therapy Association (AMTA), those who receive regular massages can benefit from lower levels of stress hormones, a heightened immune system, increased circulation, a boost in mental health and wellness, and pain management. These benefits are helping people lower their the risk of developing anxiety, depression and heart disease. Others are finding relief from chronic muscular pain, arthritis, tendonitis and insomnia.
Approaching life with a greater emphasis on health and wellness is in lock step with life expectancy rates as well. While the average life expectancy for Americans has risen, the Harvard Health Letter says people are also staying healthy longer than ever before. For many individuals finding ways to stay active, stimulate the brain and eat healthier is something they seek out, not just for greater knowledge, but also for entertainment. Matchette says her clients are interested in finding different approaches to healthier living, so she programs events and workshops at her studio and with other local establishments to provide those opportunities.
"Our clients may come for a massage, but they are open to healthful ideas, so we try to connect people with others who can help them."
Matchette's studio regularly partners with wellness companies that make sense for her clientele, be it chiropractors and other healthcare providers, active footwear shops, even local clubs and "meet up" groups.
"We recently had a massage night for one of the 'meet ups'," added Matchette. "They were looking for tools to live healthy and thought a massage night out would be just the ticket. Finding wellness programs and events where we can partner with other companies to help educate and provide meaningful value to our clients is something we are always open to."
Changing the focus from making resolutions that deny people from things that give them pleasure to making healthier choices may be the best way to start and finish the year. The change may not be as dramatic, but the end result may be more fulfilling and just as satisfying. A commitment to wellness by doing something as simple as a monthly massage can have long-lasting benefits, making it harder to give up.