Each session at Elements Massage is designed to relax the body and provide therapeutic benefits. Did you know — we also offer add-on treatments to supercharge your massage?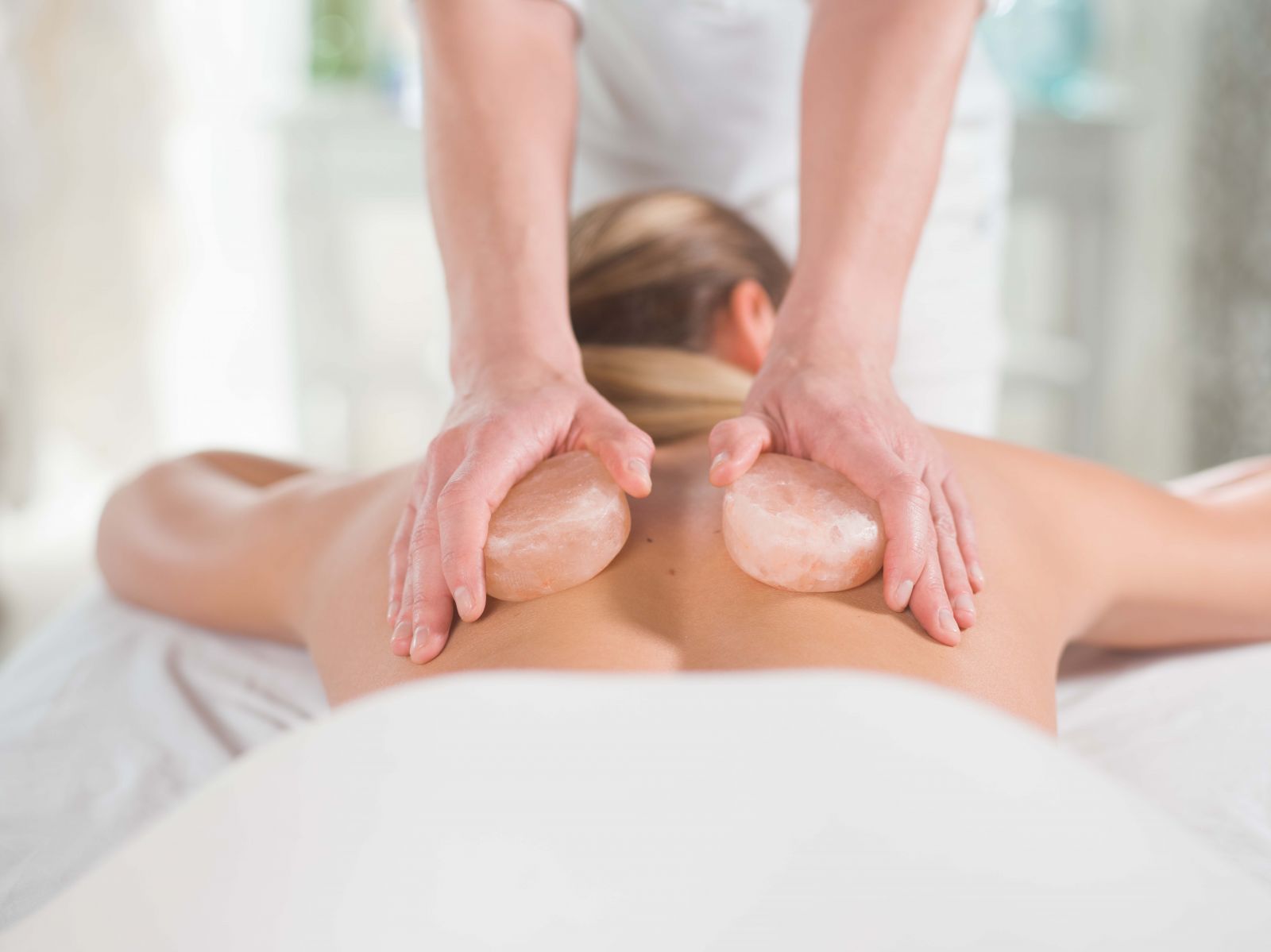 One way to take your experience a step further: book a Himalayan Salt Stone Massage. Our stones are 100% pure Himalayan pink salt, rich in 84 naturally occurring minerals and elements. The stones are warmed, then applied directly to the skin as an extension of your therapist's hands.
This type of massage integrates the philosophies of Eastern medicine, Swedish massage, thermal, or heat therapy, and salt to create a rejuvenating and healing experience.
Possible benefits of Himalayan Salt Stone Massage add-ons:
Better circulation
Reduced inflammation
Improved sleep
Feelings of deep relaxation
An overall sense of well-being
Transform your next treatment into a therapeutic massage experience with Himalayan Salt Stones. We promise you'll love it, or the next massage is on us! Find the location nearest you and book today.