When you close your eyes and imagine your next massage, what do you see? For many people, it's the picture of relaxation: lying on a table with soft music playing in the background, while a massage therapist gently rubs your back and shoulders.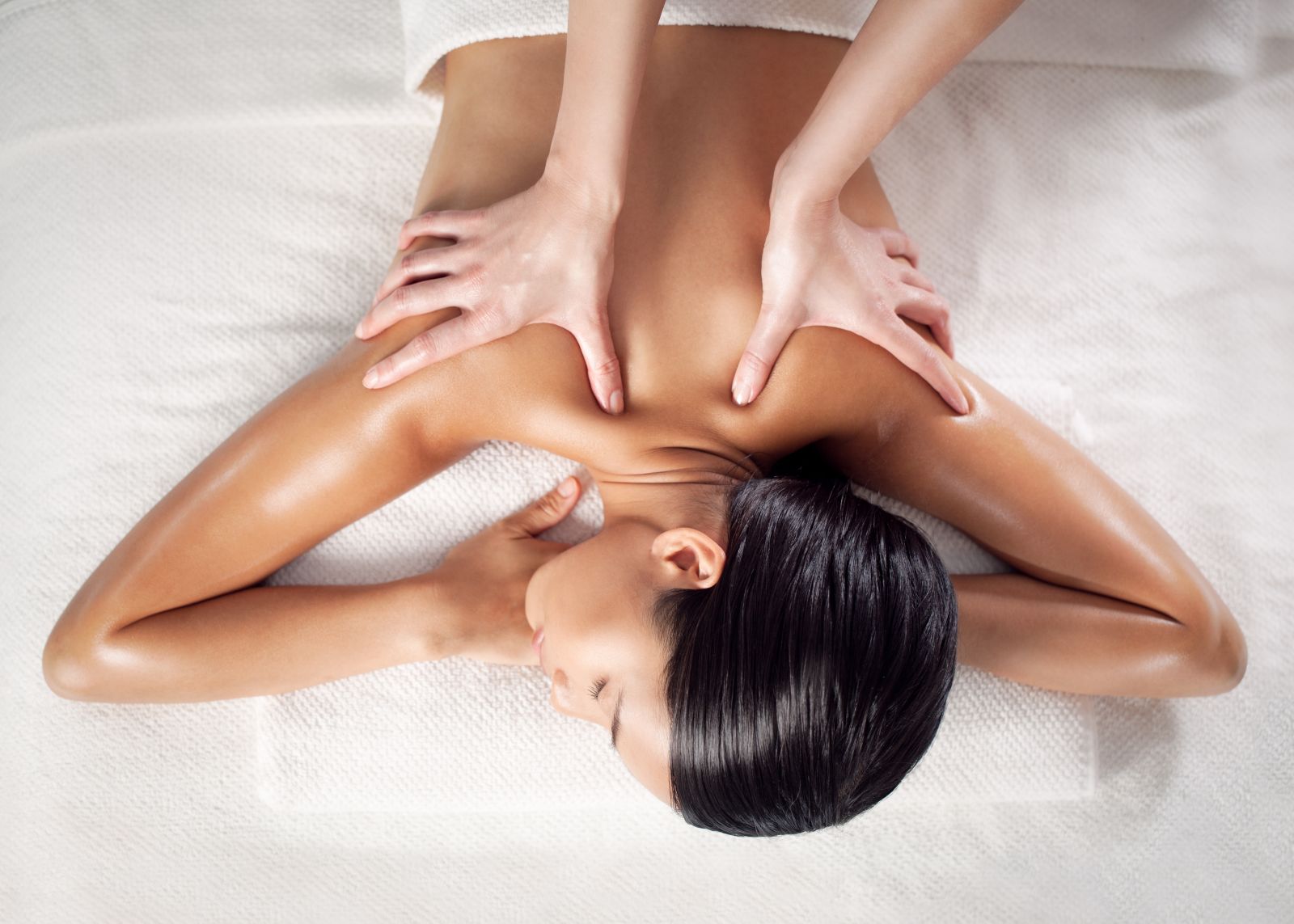 This "traditional" treatment, known as Swedish massage, is one of the most popular and common massage modalities. It relies on the power of healing touch. If you've ever had a massage, there's a good chance you've experienced at least some form of Swedish massage.
This treatment has one main focus: relaxation. At Elements Massage, our therapists use soft, long strokes and incorporate effleurage, a French term meaning "light touch," to warm up the body.
However, there's much more to this type of massage than just a light, feathery touch. Once the muscles are warm, your therapist will use different therapeutic techniques to work deeper. This includes petrissage, which refers to kneading soft tissue, friction, which helps release joint tension, and tapotement, which increases circulation and breaks down scar tissue.
Dr. Per Henrik Ling, a Swedish doctor, is credited with creating this massage modality, but it incorporates more than just Swedish influence. This type of massage borrows techniques from China, Egypt, and Greece. Swedish massage combines the best aspects of healing touch: it's therapeutic AND relaxing.
At Elements Massage, clients who book a Swedish massage have the option of requesting other modalities, like deep tissue massage or hot stone massage. Rather than keep each massage session limited to one particular modality, Elements Massage studios blend different techniques to fit each client's needs. Our goal: to ensure a truly personalized session.
See terms and conditions for The Elements Promise™ below, and book your treatment today!