Whether you're a serious athlete or a weekend warrior, you've likely experienced stiff, sore muscles. Regular massage not only relieves tension and pain but ‌can also improve your performance.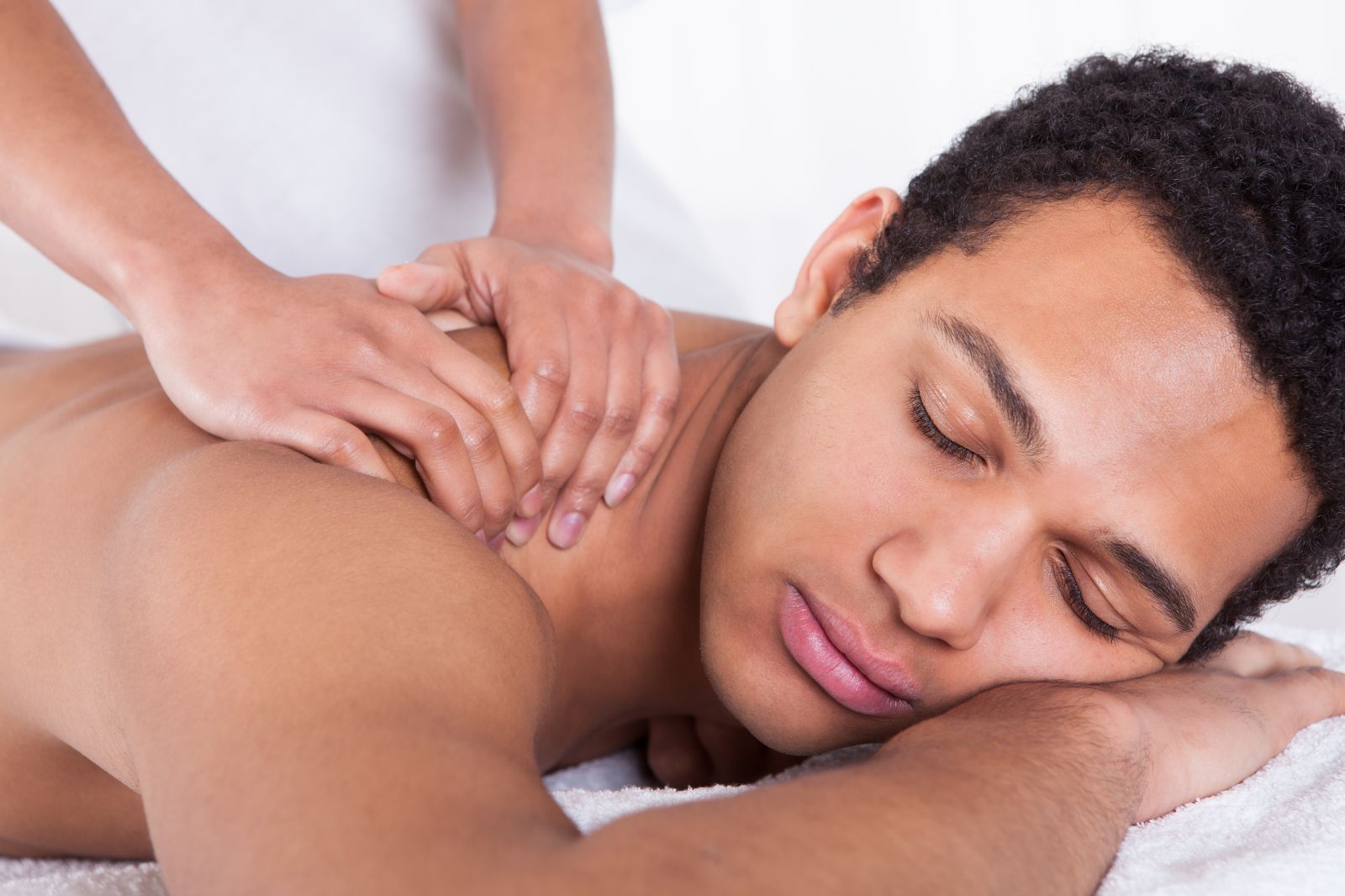 At Elements Massage, our therapists incorporate different modalities, including gentle stretching and trigger point therapy, specific to your sport. Massage therapy is beneficial before, during, or after sporting events.
Sports massage is an important part of a balanced training routine. Movement is important, but so is recovery! Muscle groups that are heavily exercised often lose the ability to relax, leading to chronic tension and a loss of flexibility. Regular treatments reduce recovery time, promote flexibility, ease muscle strain, and heal injuries.
Here are some ways monthly sports massage sessions can improve daily performance:
Promote muscle relaxation
Reduce excess tension
Improve the function of soft tissue
Maintain or increase range of motion
Decrease the severity of DOMS (Delayed Onset Muscle Soreness)
Ease swelling of muscle tissue
Whether you practice yoga, CrossFit, run, cycle, hike, or just love to move, sports massage can help you recover and increase your range of motion. Use the location finder below to find a spa near you and book today!