"I have knots in my neck and back. It's hard to move, and my body is constantly tight. I've heard deep tissue is painful, but I don't care. I need your help! "
Many people associate deep-tissue massage with painful amounts of pressure. It's hard to breathe right now, but this will benefit my body. Right?
Wrong. Therapeutic massage isn't synonymous with pain. At Elements Massage, our massage therapists are licensed and trained to handle all types of requests. It is possible to have a therapeutic massage without an immense amount of pain.
The idea that short-term agony on the massage table will result in long-term relief is a common misconception. Many of us have come to believe a massage therapist pushing, crushing, or digging into our muscles for 60 minutes is the only way to heal the body. Elements Massage takes a different approach. Our therapists work with you to customize a massage that nourishes and supports your body. Pressure is necessary, pain is not.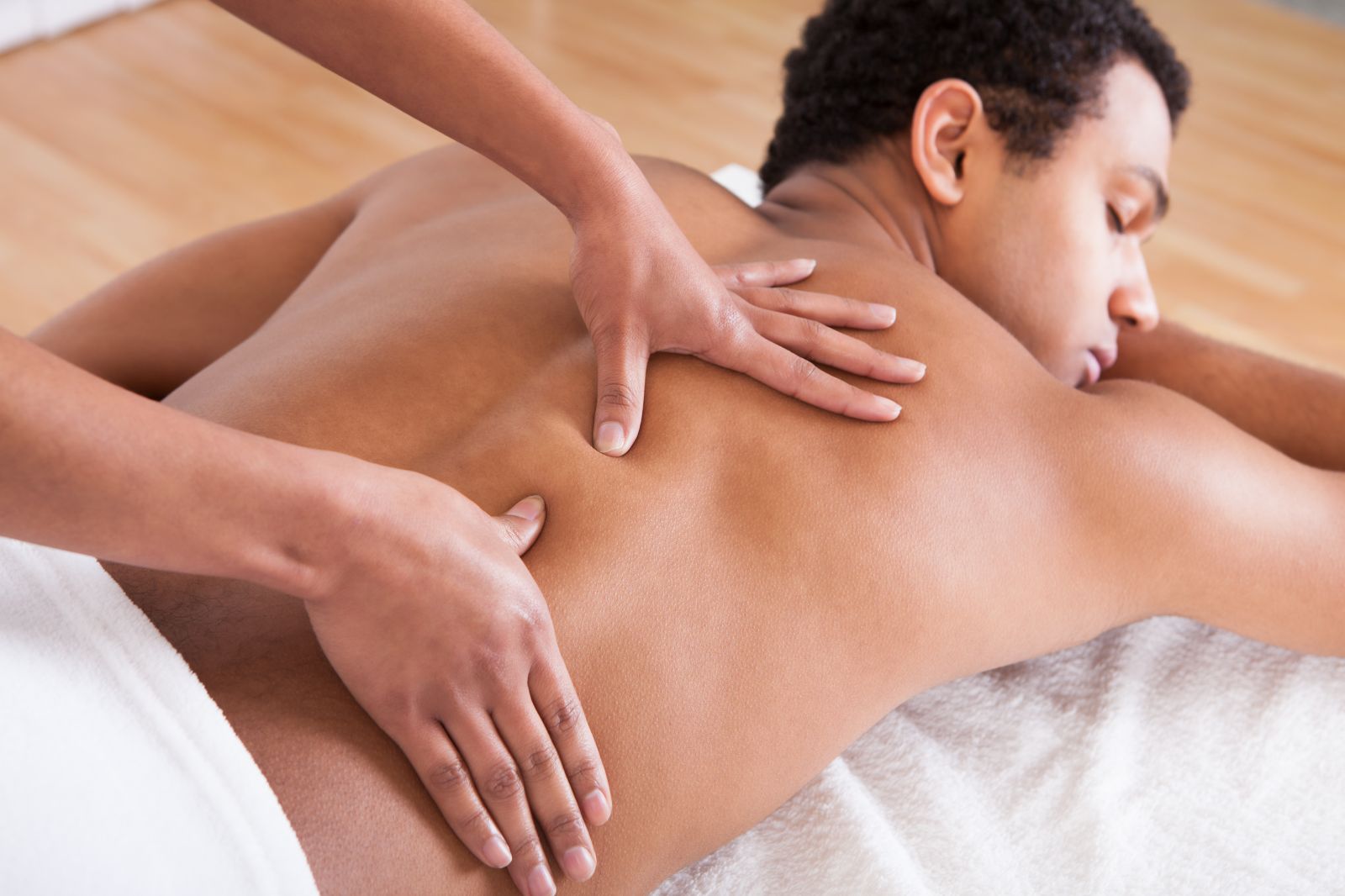 Traditionally, deep-tissue massage applies pressure to specific layers of muscle, tendons, and tissues deep underneath the skin. This modality is highly therapeutic and works for everyone, from athletes to employees working a 9-5. Daily routines, like sitting at a desk can lead to chronic muscle tension. Deep tissue massage relieves these patterns and is extremely beneficial for the back, shoulders, and neck.
Deep tissue is one of the most common modalities, and at Elements Massage, you'll find a team of therapists who excel in this area. What makes us unique? We listen to our clients. Each person is matched with a therapist based on their individual needs and expectations.
People suffering from chronic pain often benefit from regular deep tissue massage. Unfortunately, many shy away from regular treatments because of the cost. At Elements Massage, we understand this dilemma. That's why we've created the Elements Wellness Program, which provides a cost-effective method allowing you to integrate massage into your life. Our goal is to help you reach your health and wellness goals. We also value your feedback. If a massage doesn't meet or exceed expectations, the next treatment is on us.
There's no reason to live with chronic pain. At Elements Massage, our therapists work with you to create a customized deep tissue treatment. Contact us today! With more than 250 locations nationwide, we'll find a location that's convenient for you.
See terms and conditions for The Elements Promise™ below.