Many people consider massages a luxury. At Elements Massage, we believe regular massages are a necessity! Regular monthly treatments provide therapeutic relief to people of all ages and all walks of life: from competitive athletes, stay-at-home parents, or stressed corporate executives.
Why is this type of therapy so beneficial? The answer is simple: regular massage is a drug-free, non-invasive, and humanistic approach to wellness. Your body heals itself, and massage can help.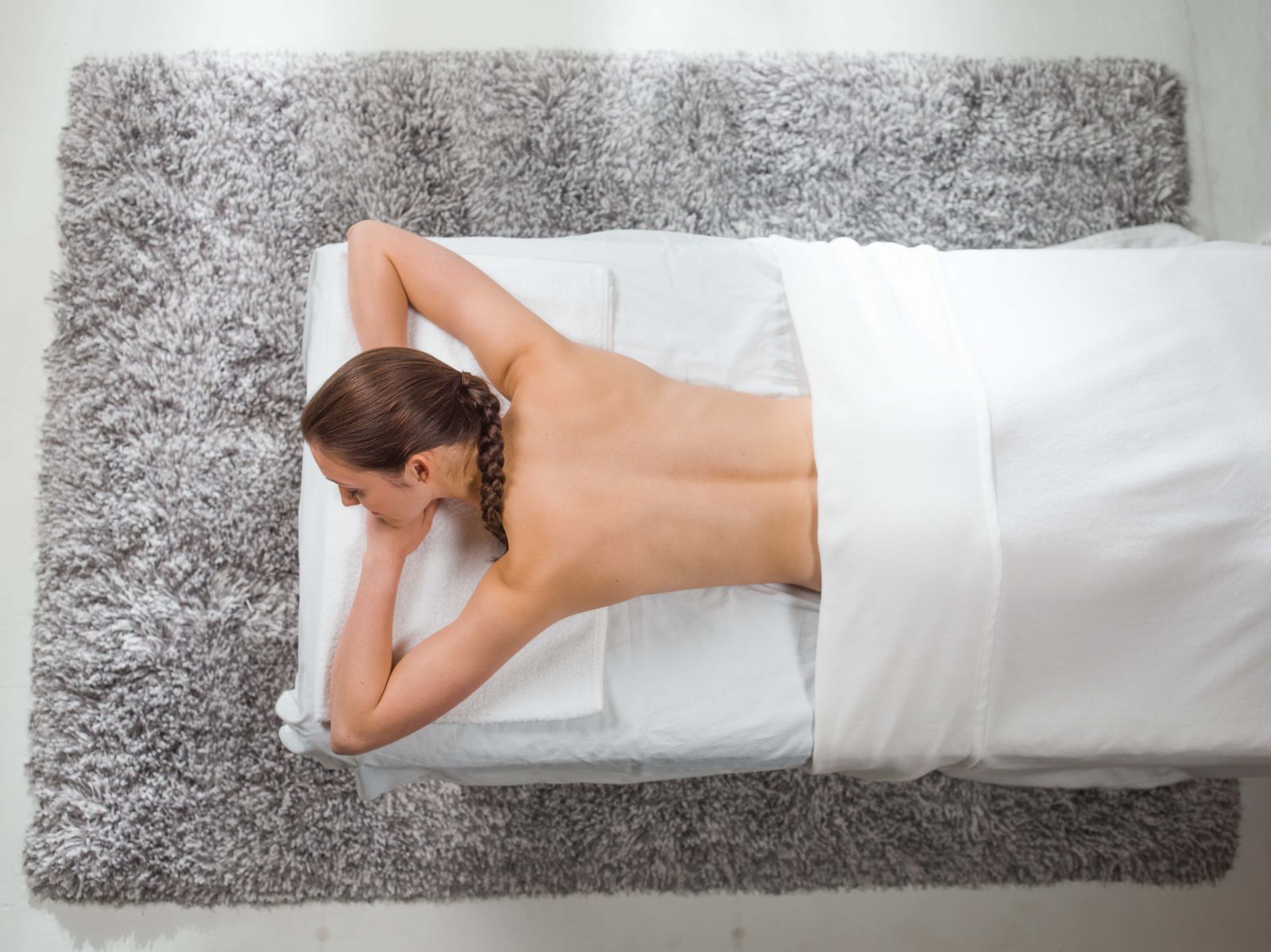 Have we convinced you yet? Finding a reason to treat yourself to a massage may be easy; the challenge is carving out some extra time in your busy schedule. It may help to think of a massage as more than just a monthly luxury; these treatments are essential for both your physical and mental health! Allotting one or two hours for a massage session can alleviate daily stress and turn an overwhelming day into a productive one.
Enjoying regular massage therapy treatments at Elements Massage™ can address a variety of health conditions. Massage not only relieves stress, but it‌ ‌may also help lower high blood pressure, reduce low back discomfort and post-operative pain, as well as reduce joint inflammation from chronic conditions, like arthritis.
Even people without specific health issues will experience benefits from regular massage therapy including:
Increased circulation

Stimulation of the lymph system, the body's natural defense against toxic invaders

Release of endorphins, the body's natural painkiller

Improved range of motion and decreased discomfort associated with lower back pain

Relaxation of injured and overused muscles

Reduced muscle spasms and cramping

Increased joint flexibility

Faster recovery after strenuous workouts

Relief from migraine pain

Reduced scar tissue and promotes faster healing of post-operative adhesions
Elements Massage is dedicated to improving your health and wellness. Clients who book with us not only experience the best massage in the industry; they receive an added benefit we call The Elements Promise™. If your massage doesn't live up to your expectations, let us know — and the next one is on us.
Take advantage of all the benefits Elements Massage™ can provide, and book a session at a location near you.
Source: MassageTherapy.com, the ABMP's public education site