Dec 22, 2016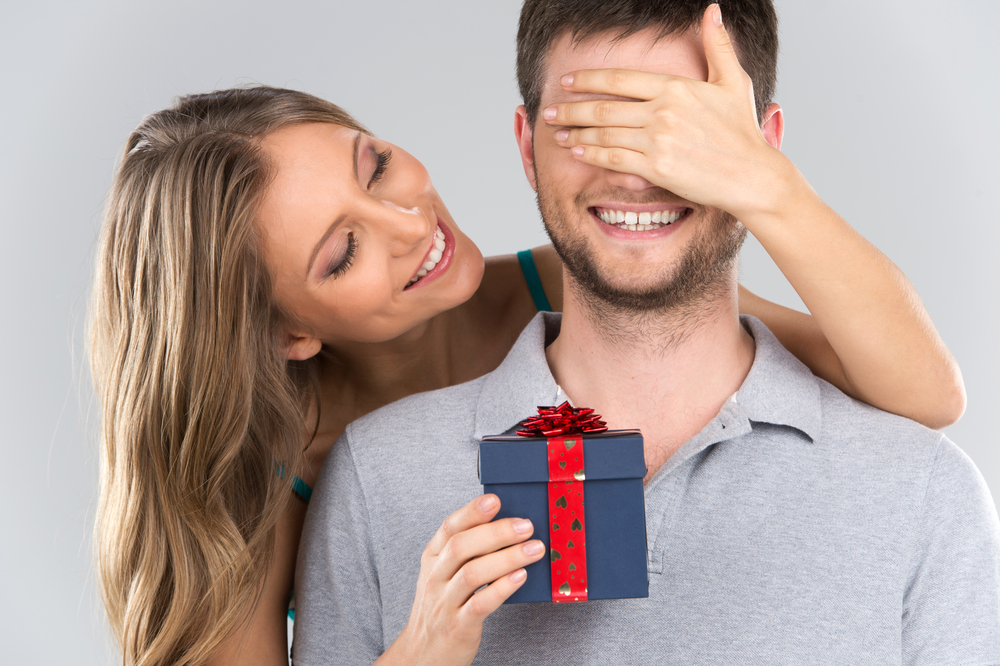 Most women will agree, it's tough to shop for a man. There are some of the obvious gift ideas – ties, tools and technology. But, most of us have been there, done that. This year, why not surprise that special man in your life with the gift of well-being? Eric Stephenson, the director of education at iMassage Inc., believes massage is a man-tastic gift idea.
"Massage used to be dominated by women, both in the workforce and among the clientele, but that's really evened out in recent years," Stephenson noted. "I think the franchise model and companies like Elements Massage have made it more convenient and comfortable for men to go for a massage. They don't have to feel embarrassed going to a beauty spa or resort."
Professional athletes have also cleared the way for men to realize the actual benefits of massage. They've seen and read about the athletes who swear by massage and what it can do to improve their performance. They know that most of the pros have a team massage therapist on staff to work on sore muscles, reduce inflammation, improve range of motion and speed up the recovery process in between games. They also know that most of these athletes continue to see a therapist in the off-season to keep their muscles flexible and prevent injury.
"These are individuals men admire," says Stephenson, "and when they see what athletes are doing to be stronger and healthier, it creates a greater acceptance of this practice in their own lives."
And here is something that can make massage even more acceptable among men, and women. There is an ever-growing body of evidence about the health benefits of massage in helping not only aches and pains, but also certain conditions like anxiety and depression, heart health, arthritis, headaches and migraines, even sleep disorders. Massage is the one gift that is truly all about the person you are giving it to. It's one hour, or more, totally devoted to their health and well-being. It also comes with a lot of pleasant side effects that will make a lot of spirits bright this holiday season.