Dec 15, 2016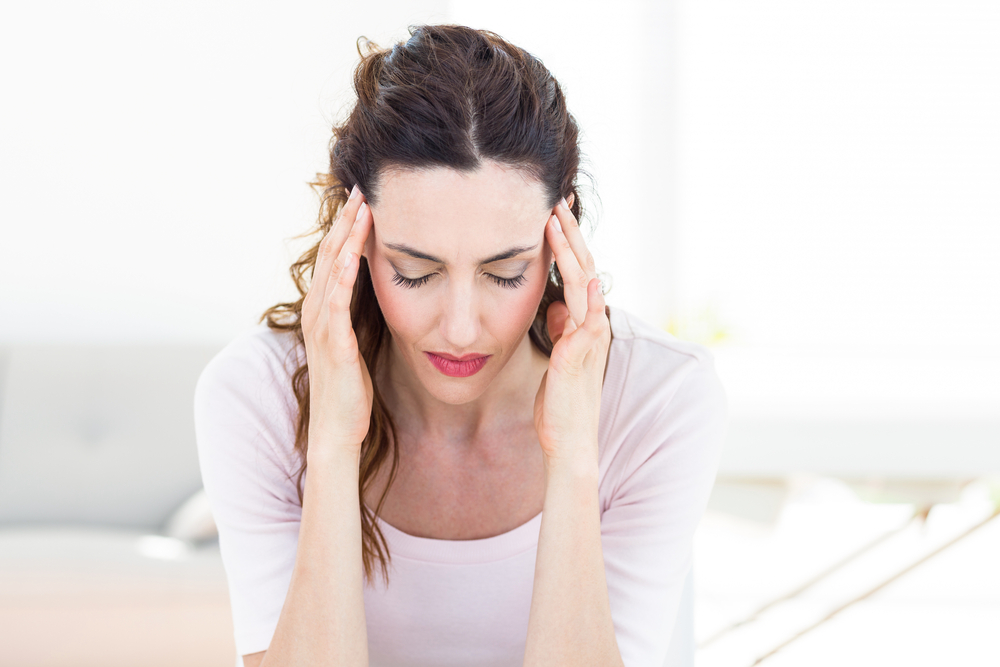 Jackson Browne's popular oldie, but goodie, hit single, Running on Empty, sums up how many of us feel going into the holiday season. Often, the time of year that requires the most energy and stamina leaves us feeling drained and spent. Colleen O'Connor, an owner at an Elements Massage in Louisville, Ky., has ideas that will give you the extra edge you need going into this fun, festive, however stressful, time.
"There are lots of physiological benefits to massage therapy, but honestly, clients tell me they just feel a lot better after massage and that's the most important reason they do it," indicates O'Connor, a professional massage therapist herself. "Massage is the one thing that's all about you. It's one hour, out of 720 hours a month, that you can truly call your own."
And during the holiday hustle and bustle, those physiological benefits kick in as well. Massage helps to boost circulation and improve your immune system, both of which can help when our bodies are worn down.
O'Connor reminds her clients that all massage is therapeutic, whether you prefer deep tissue, hot stone or Swedish massage. However, worrying about scheduling one during the holidays can create stress. She suggests taking the pressure off. "If you miss your December massage, just book one or two in January, and let it go."
The tendency for others to see massage as a luxury is slowly being worn away, much like muscle tension during a massage. In this changing culture surrounding the necessity of massage, many people now see it as a vital part of the wellness equation. Massage is just one of the essential elements for living a healthy and full life, similar to eating well, getting enough sleep and plenty of exercise.
Putting some items on your wish list that align with the goal of wellness is truly a gift that keeps on giving. For example, O'Connor predicts, "you will thank yourself all year," for putting a cross-body handbag on your wish list. That gift can greatly reduce daily pressure that impacts your shoulders. She also feels strongly there is no substitute for a great pair of shoes or a mattress that gives you a satisfying night's sleep.
Finally, what's her advice for heading into the New Year? Get a massage of course! No doubt the shopping, hosting, decorating and putting everything away takes a toll, not to mention a lot of time spent with relatives, who may or not wear-out their welcome.
A solution to starting the 2017 in a healthy way is to get right back on the massage table. With the support of your massage therapist, you can take that necessary time for yourself. You'll be better equipped for everything that comes your way, during the holidays and every day of the year.