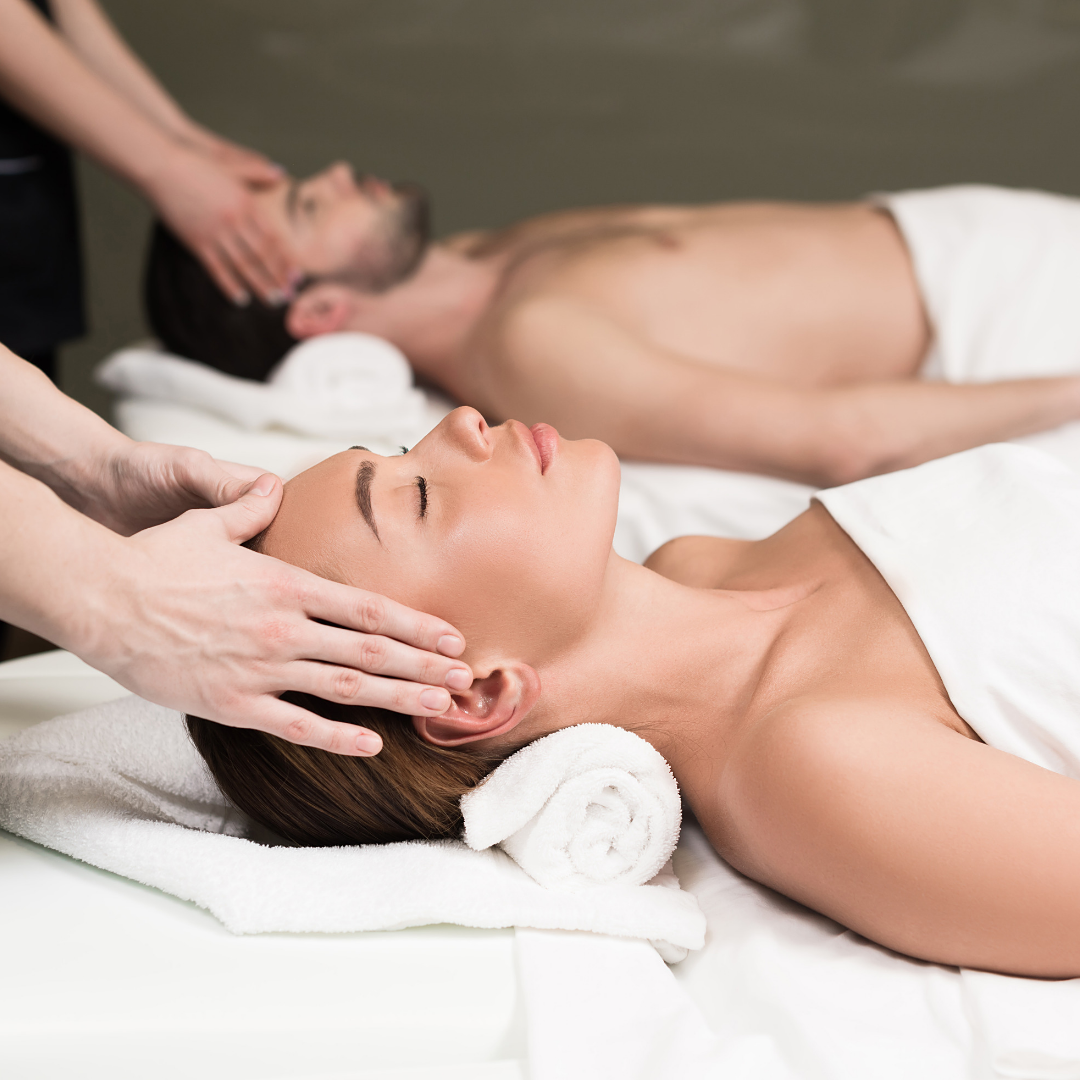 A massage is such an incredible experience, you probably want to share it with someone you love. At Elements Massage, we offer a couples massage room, for both of you. So, why should you share this relaxing experience with your better half?
What are the benefits of a couples massage?
There are many reasons to get a massage, both mental and physical. But a couples massage can take that experience to another level and improve your relationship. Here are a few benefits of a couples massage:
Do something new. Rather than spending date night at your local restaurant, try a massage instead. Sharing this experience can help you bond as a couple.

Spending time together. Your experience will be free of distractions. You'll put down your cell phones and enjoy the time with one another.

Reduce anxiety and stress. You'll feel good after your massage. That stress-related tension you're feeling will be relieved. Those are only a few of the many benefits you both will enjoy!
How do I book one?
Ready to share this experience with your significant other? Find a location near you and book your massage today!