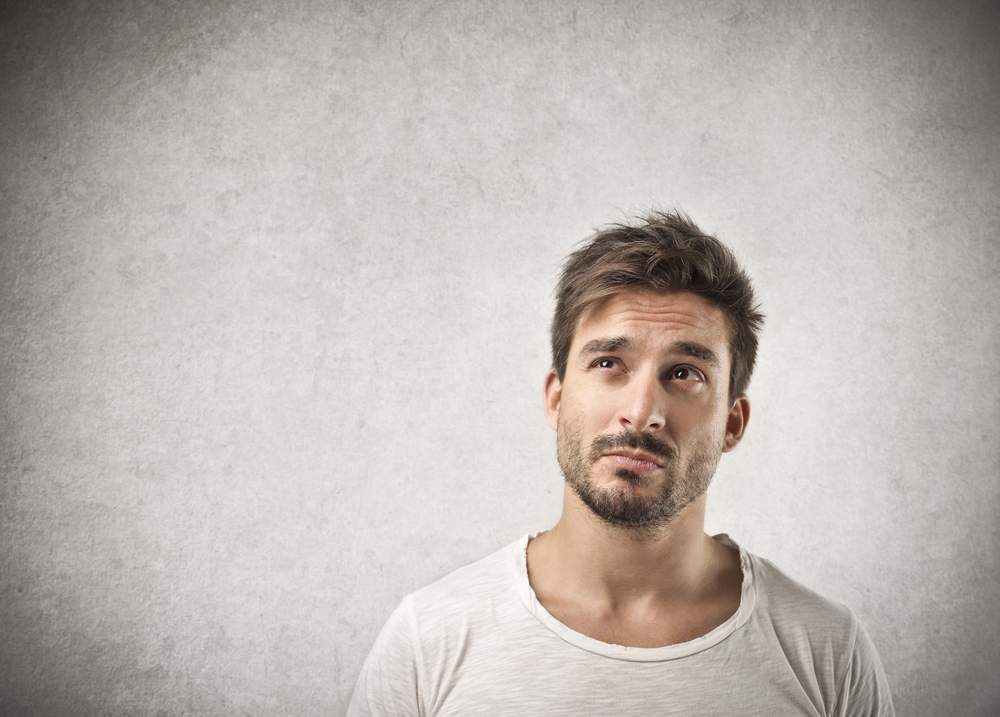 In our studio, we get a ton of questions surrounding massage etiquette. And we understand the concern. After all – there's something about being in a room with a complete stranger while he or she massages your muscles that tends to make one hyper-sensitive about being proper and considerate. One of the most common questions is "how much should I tip?" But there is one question that reigns supreme as the MOST ASKED question. What people want to know about the most, or get the most reassurance about, is concerning what level of undress is required for a massage.
The most obvious answer, which your massage therapist will give you every time, is that it's totally up to you. This is your massage, and you simply undress to your comfort level. This is really nice, but, we realize not totally helpful in your decision-making. In acknowledgment of this, we've weighed for you the pros and cons of your various dress/undress options.
Leave it all covered, thank you very much
You're a modest sort and can't fathom why someone would opt to remove their clothing for a stranger to work on their body. What you need to know about this option is that it is possible to receive a massage fully clothed, but your massage therapist will be limited as to what they can do. They'll be able to work on your various body parts, but you'll be missing out on the fluidity and thoroughness that comes when the therapist treats the whole muscle, end to end, and doesn't have to stop for clothing adjustment, etc. Plus, with your clothes on you run the risk of getting massage lotion on them.
Almost bare, but not quite
Many people opt to take off just the top layer as a nice balance between allowing skin access while maintaining a degree of modesty. If this level of undress feels the most relaxing and comfortable to you, then it might be the best option. Keep in mind, however, that if an area that you need work on is covered by either a bra strap or underwear band, then this too will break up the end-to-end muscle treatment. This being said, with minimal clothing on your skin, your therapist will have a relatively easy time working around it.
No clothes for me
If being in the buff is what enables you to relax the most, and it's important to you for your massage therapist to be able to massage with long, uninterrupted strokes, then this is a great option for you. Keep in mind that if you opt for no clothing, your massage therapist is required to leave your private areas covered by the sheets on the massage table for the entire duration of your massage. Never will your private areas be exposed. And even when you turn over, the therapist will hold up the blankets so that they are unable to see you while you're uncovered.
The most important objective, regardless of your level of undress, is your health and happiness. Our massage therapists can accommodate any level of clothing that you choose. Our goal is for you to experience healing and wellness, each and every time you have a massage at Elements. No embarrassment, no awkwardness, just your Youtopia massage, just the way you want it.
Source: