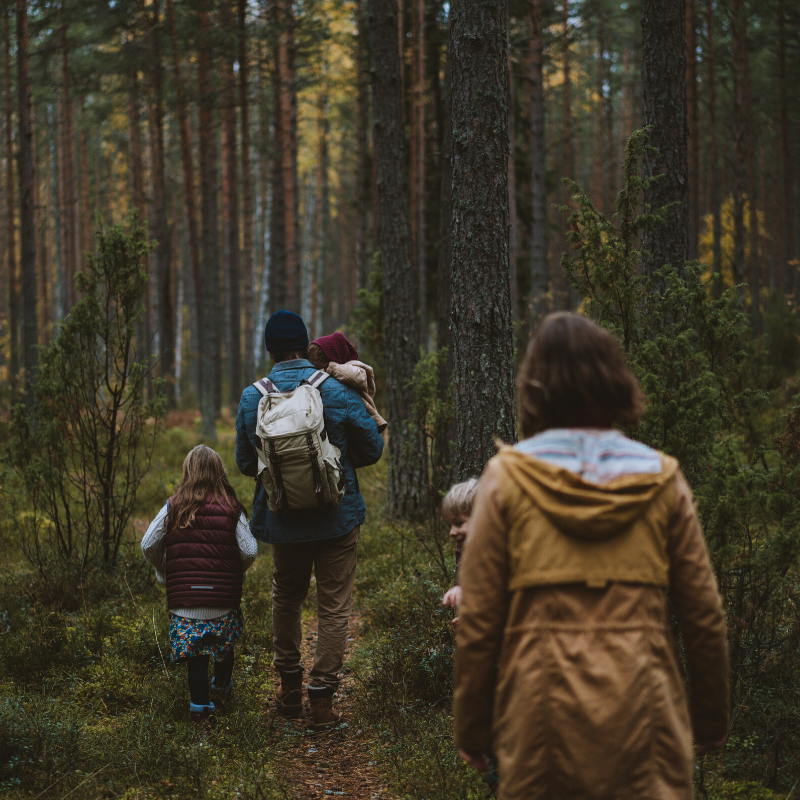 The time has come to store your swimsuits and break out your fall sweaters. This season brings beautiful, changing trees but can also bring on the cold and/or flu. The transition to shorter days can be a challenge to our bodies. There are many things you can do to help maintain wellness during this time.
1. Make sure you get your source of Vitamin D. This vitamin helps your body absorb calcium and daylight is a great way to get this! However, during the months of shorter days, it's less available. Try to eat a varied diet that consists of salmon, tuna and milk.
2. Take time for yourself. Give yourself time to relax and rejuvenate. Enjoy a massage at Elements before the crazy winter season begins. Schedule your appointment here: https://elementsmassage.com/massage-places-near-me.
3. Boost your immune system. Drink plenty of water, wash your hands and maintain a healthy lifestyle. Don't forget to get your flu shot!
4. Get ready for daylight savings time. Go to bed earlier if you can! Long periods of darkness should lead to longer sleep.
5. Moisturize. The harsh temperatures can dry out your skin. Make sure you use lotion daily and don't forget SPF, even during the fall & winter months.
6. Stay active. It's easy to want to sit around and snuggle on the couch, but it's important to get moving during the day. Get outside and rake leaves or shovel snow. Or take the dogs for a walk. Any way you can, try to get moving.
7. Keep a schedule. The cold sometimes can make you want to stay in bed all day. Create and stick to a routine to help get yourself up and out of bed!
8. Spend time with your family. Slow down and regroup with friends and family during these months. Dine together with your family, which can lead to healthier meals.
9. Minimize your sugar intake. Don't raid the Halloween candy this year. Eliminate the temptation of the holiday sugar by opting for a healthier choice. Try dark chocolate instead.
10. Enjoy the outdoors! During this time, the temperatures have cooled off. Get outside and take a hike with your family.