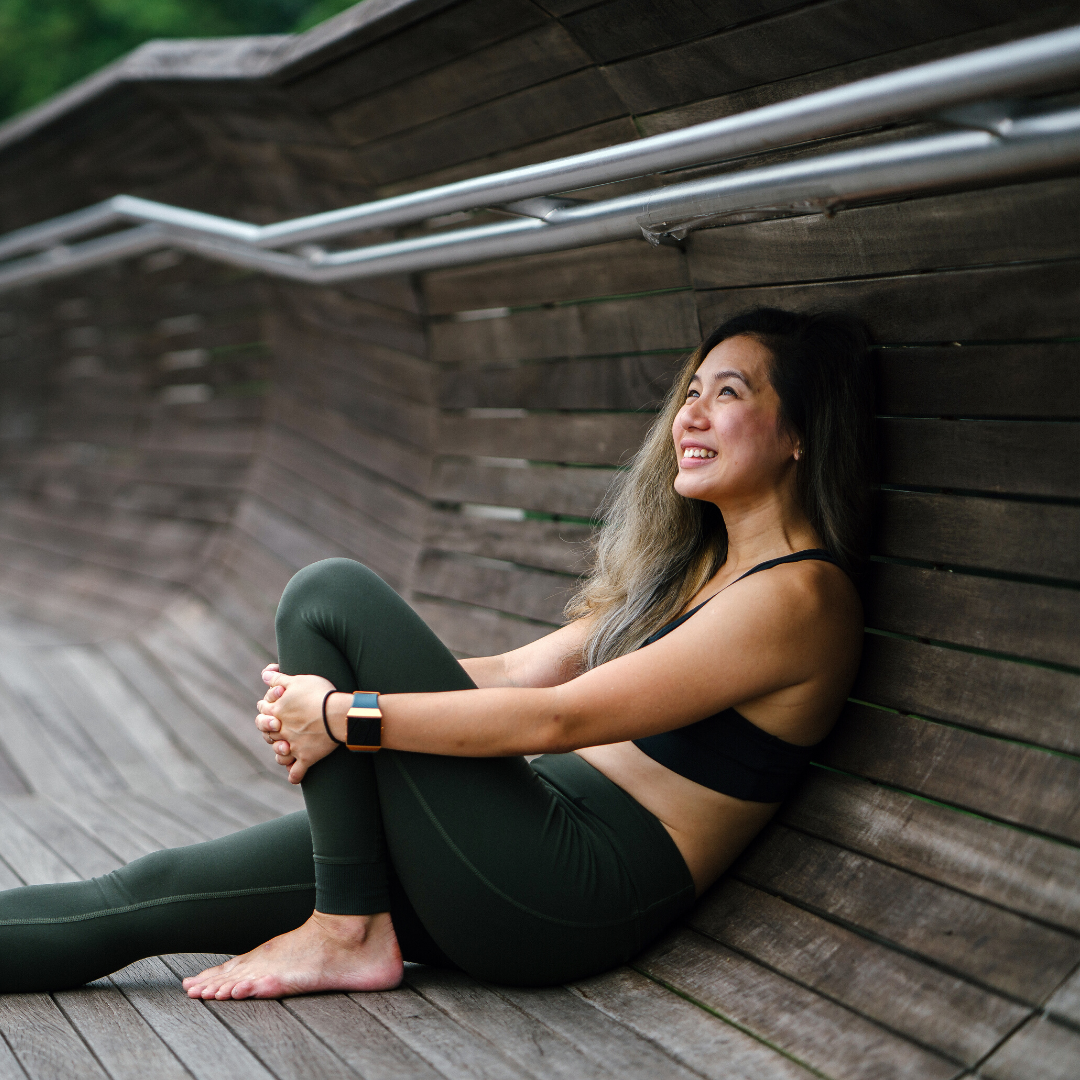 It's the start of the new year, which means most people are setting goals for 2020. This year, keep your goals simple and focus on your health and wellness, relationships with others and your purpose. Here are a few ideas you can adopt and practice in the new year.
Focus on your health.
One of the key pieces of focusing on your health is by making healthy food choices. Whether that's skipping take out once a week, sitting down as a family for dinner, or just making better food choices, eating healthy can be quite simple. First, focus on eating a large, healthy breakfast. Breakfast kick starts your day, so it isn't something you should skip. Instead of snacking on chips, try fruit or vegetables instead. Make a meal plan for the week and have family nights often.
Another key piece of focusing on your health is exercise. This doesn't mean you have to go to the gym five times a week. You can plan exercise around your schedule. It can be as simple as standing every so often at your desk, taking the stairs instead of the elevator, or parking further away from the entrance. If you have a dog, take them out for a walk. If you incorporate little things into your daily life, you can see a change over time, and you're less likely to get burnt out from your resolutions.
Focusing on your health means making time for yourself. Regular massage can not only help your mental health, but it also makes you feel better overall. At Elements Massage, we make it easy. Our Wellness Program is a monthly membership with no obligations. You get a discounted price on massage and can enjoy the relaxation once a month. To find a studio near you, visit elementsmassage.com/locations.
The last big part of your wellness comes from rest and sleep. Getting a good night's rest is not only important for the following days, but it also is a great long-term solution to help with your health. An easy way to get to bed earlier is by staying off your phone an hour before you fall asleep. Instead, read a book, meditate, write in a journal or even reflect on your day.
Focus on your relationships.
New year, new you. That means cutting out the negativity in your life, especially when it comes to your relationships. Instead of feeling recharged after being with these people, you feel drained. It's best to cut these people out of your life and focus on what makes you happy.
Don't forget to celebrate yourself. Every achievement, big or small deserves some kind of celebration. Focus on your relationship with yourself and focus on being grateful for the life you're living.
Try to rely less on your devices. It's no secret that social media can cause anxiety, unrealistic expectations and more. Schedule time away from your phone and focus on your life, instead of comparing it to others. Make real, genuine connections, instead of connections online.
Get social and spend time with the people that matter most. Surrounding yourself with supportive, caring and loving people is important to help you achieve wellness.
Focus on your purpose.
Practice mindfulness through meditation. Not only does it help relieve anxiety and stress, but it also helps you reflect on the life you're currently living. It helps you to be more positive and grateful for the things you do have.
Hit pause and disconnect. It's never a bad idea to get away from everything. That could be taking a drive and listening to your favorite music, spending the afternoon watching the waves roll in, or just spending time with yourself, doing what you love.
Learn a new skill. It could be something you've always wanted to do or something that you've just discovered. Learning a new skill can improve not only your personal life, but also your professional life.
Slow down and breathe. Take a moment and take it in. Try to do less and be more present. This may mean saying no to certain things, but it's important to give yourself time to relax and be in the moment.
There's no better time to pursue your goals. Thinking of a career change? Want to try something new? Have something you've been wanting to achieve, but keep putting it off? Today is the day to follow your dreams and pursue your happiness.
Focus on your community.
Volunteer in your community. Not only does it help others, but it helps you feel better too. Head to your local animal shelter and take one of the dogs for a walk. Visit a nursing home and talk to any of the residents. Hand out food at your local soup kitchen. It'll put a smile on your face and the face of someone else.
Find what inspires you. What keeps you going and what makes you happy? Whatever it is, do more of it.
Try to do monthly random acts of kindness. Leave a note for someone, pay for someone's coffee. It can be big, or small but it'll again help you feel better and put a smile on someone's face.
Focus on the environment.
Get outside and enjoy the fresh air. Take a hike, take a walk. No matter, what, spend time outdoors.
Now that you have some inspiration, it's time to put those goals and resolutions into action. At first, setting your resolutions can seem overwhelming. But, if you follow the steps below, you can make your goals achievable for the new year. Here's how you can achieve your goals.
Make sure they are specific

Make sure they are measurable

Know how to make your goals possible

Set yourself up for success

Know yourself

Make it public