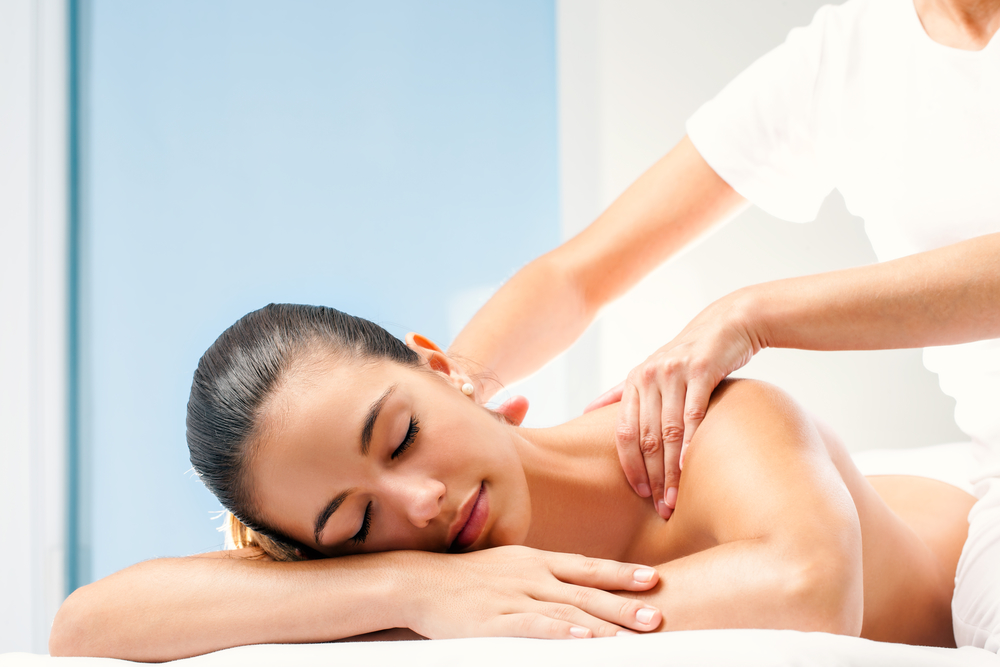 Massage is like meditation, exercise, or any other wellness activity – from the outside it might seem weird, awkward, and not all that pleasant; but once you try it, you're absolutely hooked. With massage, especially, the element of mystery and misinformation tends to run especially strong. Because of this, and because we're confident that massage can likely enrich and improve your overall wellbeing, we want to unveil some of the mystery of massage. Here, we introduce and uncover some massage FAQ's, so read on, and wonder no more.
What can I expect during my massage appointment?
After you check in for your appointment, your massage therapist will lead you to a quiet and comfortable massage room where he or she will ask you about any questions, medical conditions, problem areas of your body, or requests you have. After that he or she will leave the room while you undress to your level of comfort, and lie down on the massage table. During the massage the room will be slightly darkened, and there will likely be soothing music playing while the therapist works on each part of your body. You can converse or not; whatever makes you relaxed and comfortable.
Speaking of getting undressed – do I have to? Does everyone?
You don't have to get undressed all of the way. It's your choice. But if you're getting a full-body massage, you might want to – most people do. For example, women, if you wear your bra during a massage, it can interfere with any work done on your shoulders or back. Because some muscles run the entire expanse of the back, having access to the entire area allows more thorough work. However, your massage therapist will be able to work with whatever choice you make regarding clothing. Do keep in mind that most of your body will be covered by a sheet at all times, with only the parts being worked on uncovered.
I'm embarrassed about a certain area of my body.
Therapists are focused on the feel and condition of your muscles, joints, and ligaments, and not whether your toes are oddly-shaped. However, you are always welcome to ask him or her to avoid a certain area during a massage if it makes you feel more comfortable.
Let's talk money – do I tip? If so, how much?
You're welcome to tip your massage therapist, but it's not mandatory. Many people tip 15-20%, depending on their level of satisfaction. Things to consider include how attentive and responsive your therapist was to your needs, and the length of your massage. Again, it's your call.
Will I be sore afterwards?
You might, especially if your muscles aren't used to massage. It's perfectly normal to be a little sore over the next day or two following your massage. If you find that an area of your body is extremely painful after a massage, or if your soreness lasts beyond three days, be sure to check in with your doctor about it, and definitely let your massage therapist know so he or she can work accordingly at your next massage.
Your comfort and health are our greatest priority at Elements. We want you to be really, really happy with your massage, and invite you to have open and honest communication with your massage therapist about just how that can be accomplished. If you have additional questions about massage, please ask us. We look forward to seeing you soon.
SOURCES: