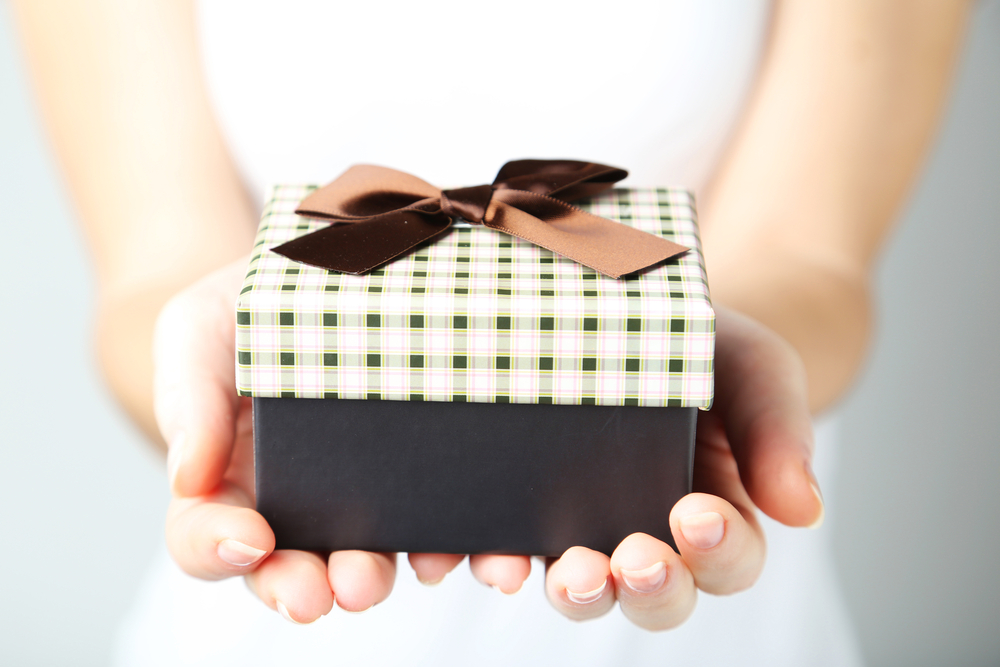 By now you are making your list and have started to check it twice, then rewriting and checking again, and so on. Instead of trying to keep up with the hot-new fashion trend, have you thought about getting the gift of health and wellness this year? If you're struggling for ideas, here are some health and wellness gift ideas to help you complete your holiday shopping, and guide you into a new year of healthy living.
Fitness Tracker
Everyone is tracking their fitness these days, and why not? It only helps you push harder, and stay on track with your fitness goals. If you know someone who is trying to get in shape, or if they're already fitness buffs, try getting a fitness tracker so they can stay on top of their game.
Health and Wellness Membership
If someone on your list has the New Year's Resolution of trying to get fit in 2016, you can help them accomplish their goals by giving them a membership to a gym or health club. For those who already love their gym, incorporating massage into their wellness plan might be the next step. The Elements Wellness Program offers the best value for the best massage in the industry.
Yoga Gear
Help the yoga lover on your list stay on top of the latest trends by getting them some new yoga gear. Choose from a variety of popular mats, bags, clothes and accessories. Nothing makes you want to get back in the studio more than some fresh gear.
Relaxing Bath Salts
Bath Salts are great stocking stuffers and generally a great gift that lasts a long time. What's better than the gift of relaxation? You can help your loved ones relax and unwind through the holidays.
Massage Therapy
The most relaxing gift of the season is the gift of therapeutic massage from Elements Massage™. Incorporating regular massage therapy into a health and wellness regimen only enhances total overall health. It helps the mind and body. If you know someone who is suffering physically with regular muscle aches and pains, or if you just want someone to enjoy a little time for themselves, massage therapy is a great gift.
Contact an Elements Studio for holiday gift card specials by visiting www.elementsmassage.com. Make this holiday the most relaxing for you and your family with these health and wellness ideas.