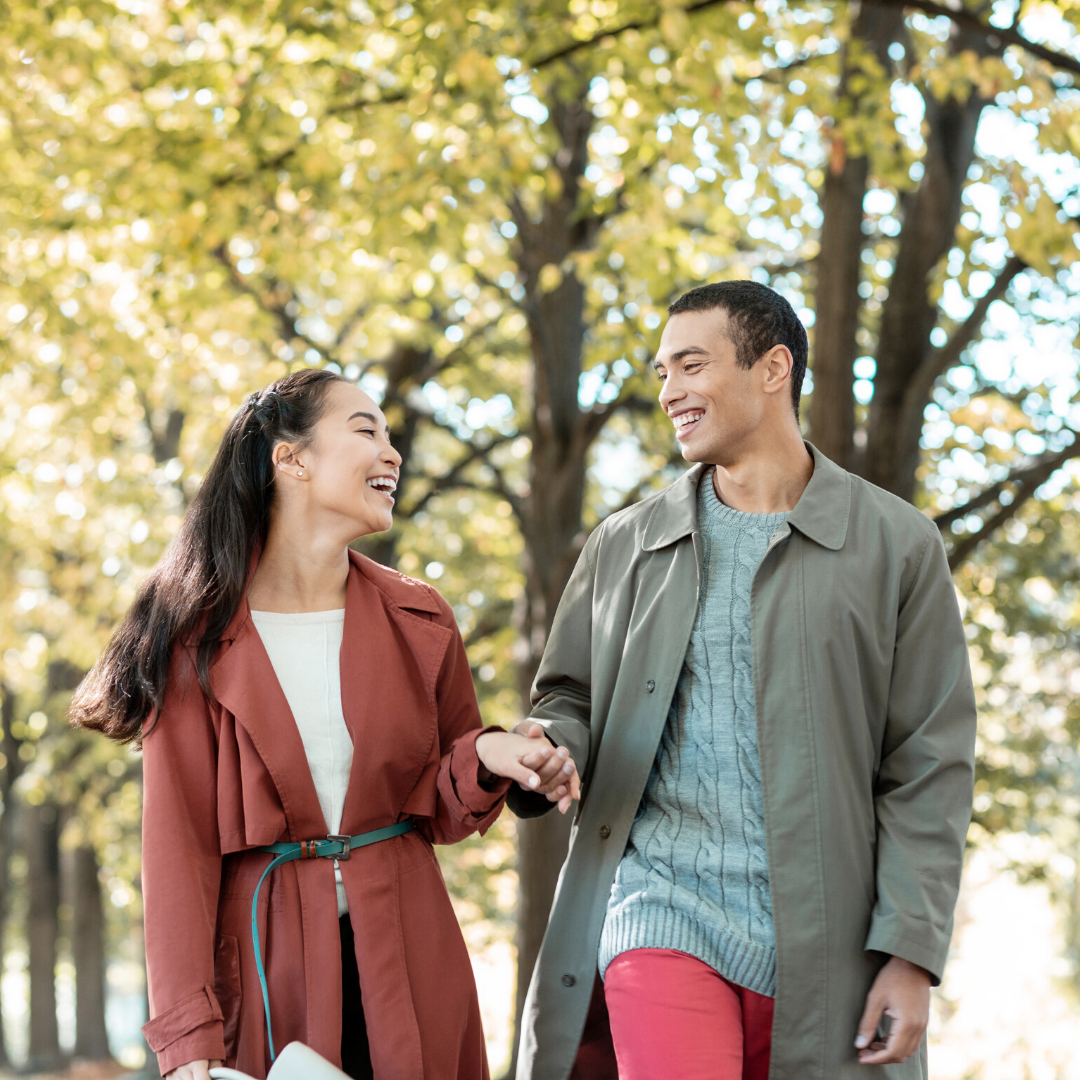 Acts of kindness are a simple way to put a smile on the face of another, as well as yourself. It doesn't take much to turn someone's day around. A small compliment or simple gesture is all it takes. Here are 22 simple ways you can spread kindness today.
Pay for the person in line behind you.
Smile and make eye contact with someone.
Let someone know you appreciate them.
Buy someone flowers.
Hold the door open.
Offer to help load groceries into someone's car.
Give up your seat.
Volunteer for a good cause.
Send someone a card.
Support a small business.
Give someone a compliment.
Use Amazon Smile to donate to a charity.
Put a surprise note in your kid's lunch.
Say thank you!
Deliver homemade baked goods to your neighbor.
Try not to complain at all today.
Do a chore for someone else.
Clean up trash in a public place.
Offer to help with yard work.
Leave an inspiring note in the bathroom.
Offer to run an errand for someone who is busy.
Say hello to a stranger.