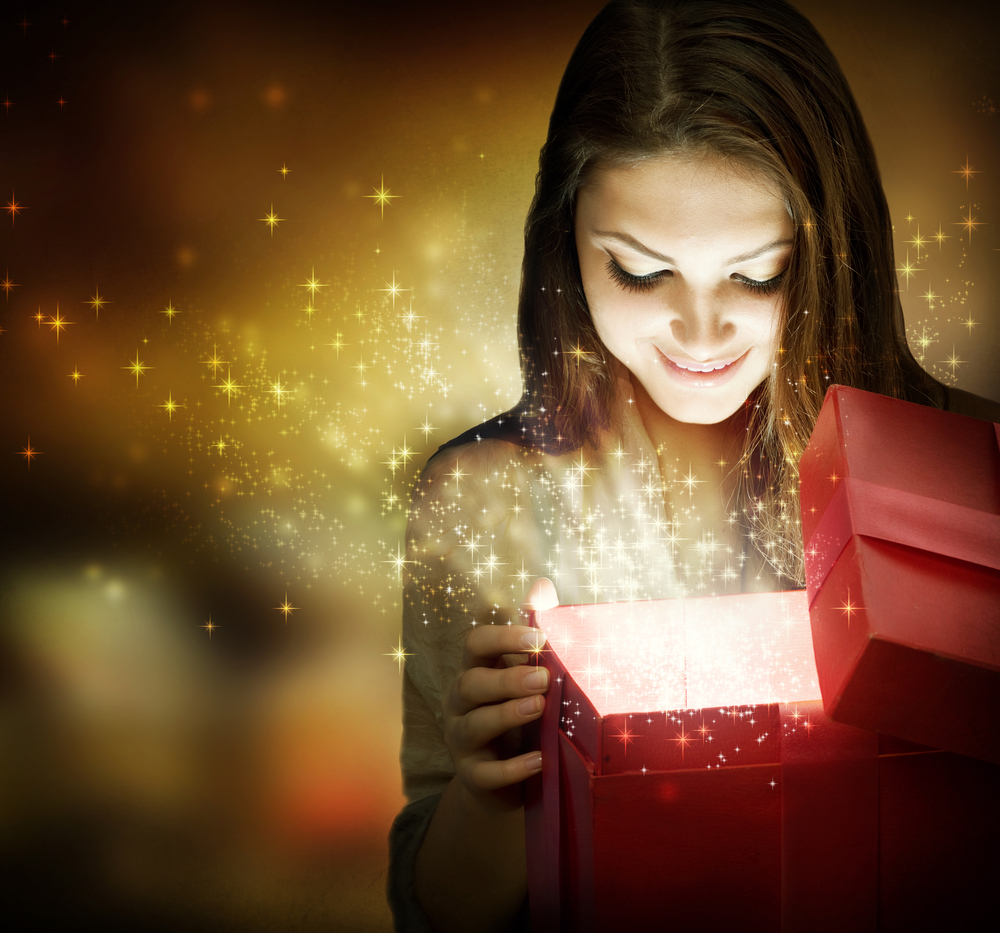 You swore this time it'd be different. Last year at this time, as you sweated through the big-box stores at full-speed, rushing to fill in the holes in your shopping list, you told yourself "never again."Yet here you are. It's a couple of weeks until Christmas, and you've still got some thinking and shopping to do. And if we're going to play mind-reader, we're guessing that the folks left unchecked on your list are the ones that tend to be pretty hard to shop for or maybe they have everything they need already, and you're stumped as to what to get them. Lest you despair at the thought of another trip out to the standing-room-only mall, we're happy to offer you our "Last-Minute Gift Guide for Everyone on your List (yes, even that person)."
A portable charger
You've been there; you're in the airport, in the car, or maybe hiking or camping, and the phone dies, leaving you without communication and without GPS. Chances are pretty good that your hard-to-shop-for loved one would think this was a lifesaver, too.

Nesting bowls, and more
Know someone who loves to cook but is short on kitchen space? Maybe someone who is trying to simplify their life with fewer possessions? Try a nesting bowl set that offers a strainer and measuring cups, as well as mixing bowls in one neat and compact form. One to consider found here.

The gift of looser muscles, better sleep, better circulation, and more. In other words, a gift certificate to Elements
A massage gift certificate sends so many messages. It can say, "I appreciate you and you deserve the best," or "I care about you and your health," or even, "thanks for all of your hard work." Massage is a truly universal gift, as everyone can authentically benefit from it. With the wide range of styles and pressure, it's applicable to everyone's tastes.

Himalayan salt lamp nightlight
You know how Elements now offers Himalayan salt stones as an option for stone massages? Get the details here. With this pretty nightlight they'll get a little dose of their negative ion-producing properties, and a warm rosy glow at the same time. Find one on Amazon.

Essential oil diffuser
A small way to bring the therapeutic aromas of your Elements massage experience to your lucky gift recipient. Essential oils, while once thought of as radical, have become very mainstream as more people become aware and appreciative of their benefits. Start them with the basics, and at the very least, your loved one may appreciate the calm they feel from lavender, or the invigoration they feel from peppermint. Or, if they already have a diffuser, consider one that's cup holder-sized and made for the car.

And let's not forget something cozy
Whether it's a pair of slippers they'd never buy for themselves, a super-soft throw blanket, or mittens they'll even want to wear indoors, you can rarely go wrong with giving a bit of tangible comfort.
While you're busy tracking down the last needed items on your list, go ahead and indulge in an item or two for yourself as well. Gifting yourself some wellness, maybe in the form of a massage, can enable you to give your very best self to your loved ones this holiday season.