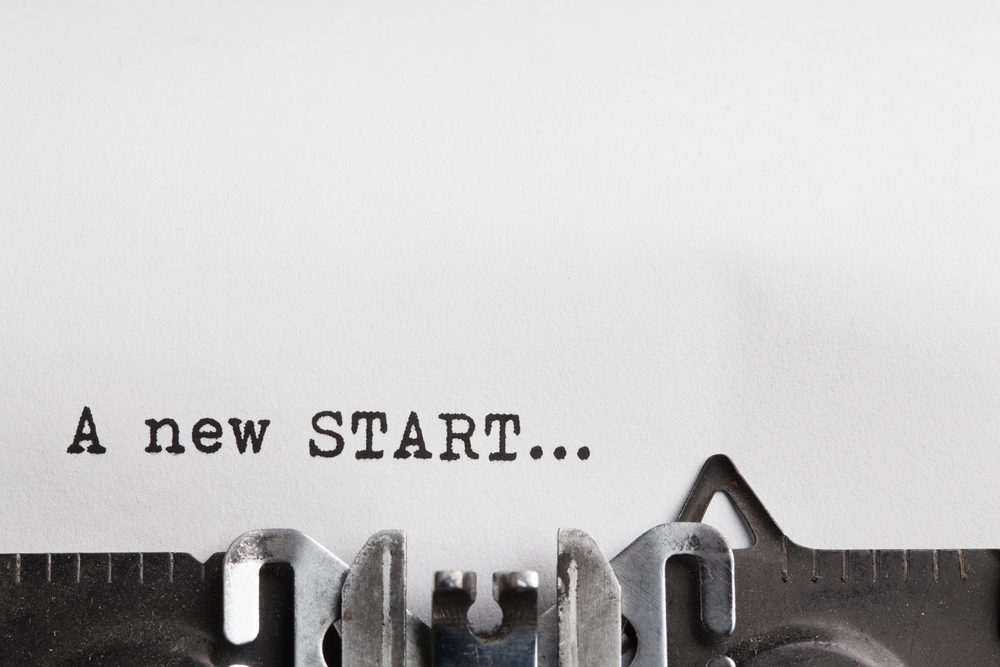 It's a new year, and that means many people are looking forward to a fresh start in 2018. What will you do this year to be your best self? If you're like most of the population, you're probably thinking about how you can improve your health this year. You may have already decided to join a gym, change your eating habits and signed up for a personal training consultation. If you were previously living a more sedentary lifestyle, it can take some time for your body to get used to all the new exercise activity.
Many people will experience some increased muscle soreness, stress and tightness as they exercise more. Muscle soreness and tightness can be uncomfortable and discouraging, but it is very normal. Don't let this derail you from your overall wellness goals! What can you do to ensure your body is recovering from all the new activity? Check out massage therapy and consider joining our Elements Wellness Program™ here at Elements Massage™!
Why might massage therapy from Elements Massage™ be a good addition to your wellness plan for 2018?
At Elements Massage™, we don't just talk about health and wellness, we live it. Our studios are proud to provide a wellness sanctuary for every client that focuses on providing therapeutic massage to promote greater health and wellness. At Elements Massage™ you will receive a truly customized therapeutic massage each and every time you visit. Our service is focused on you!
Once you decide to schedule an appointment, you will experience what we call The Elements Way® service path. We start by matching you with a studio massage therapist that will best meet your massage needs. Your session will include a consultation, a mid-massage check-in and a post-massage recommendation. We communicate often so that we can ensure your massage is meeting your needs and expectations.
If you'd like to incorporate our massage therapy into your regular wellness regimen, we offer what's called the Elements Wellness program™. Our program comes with many benefits including:
A convenient, month-to-month membership with no long-term contract

Clients are guaranteed one massage session per month at a discounted rate. Each client is also provided as many additional sessions as they'd like at a discounted member rate.

The option to skip a month and roll over your benefits to the following month

The option to share with a family member, significant other etc.

A customized, relaxing and stress-relieving therapeutic massage at a great value

Many other member-only savings and benefits
We stand behind our services with The Elements Promise™! If you choose to make Elements Massage part of your wellness goals for 2018, The Elements Promise™ guarantees that our massage will meet or exceed your expectations, or the next one is on us. Make no mistake, we take your health and wellness seriously, just as you do! We want to help you be your best in the new year! Visit one of our 200+ locations today!