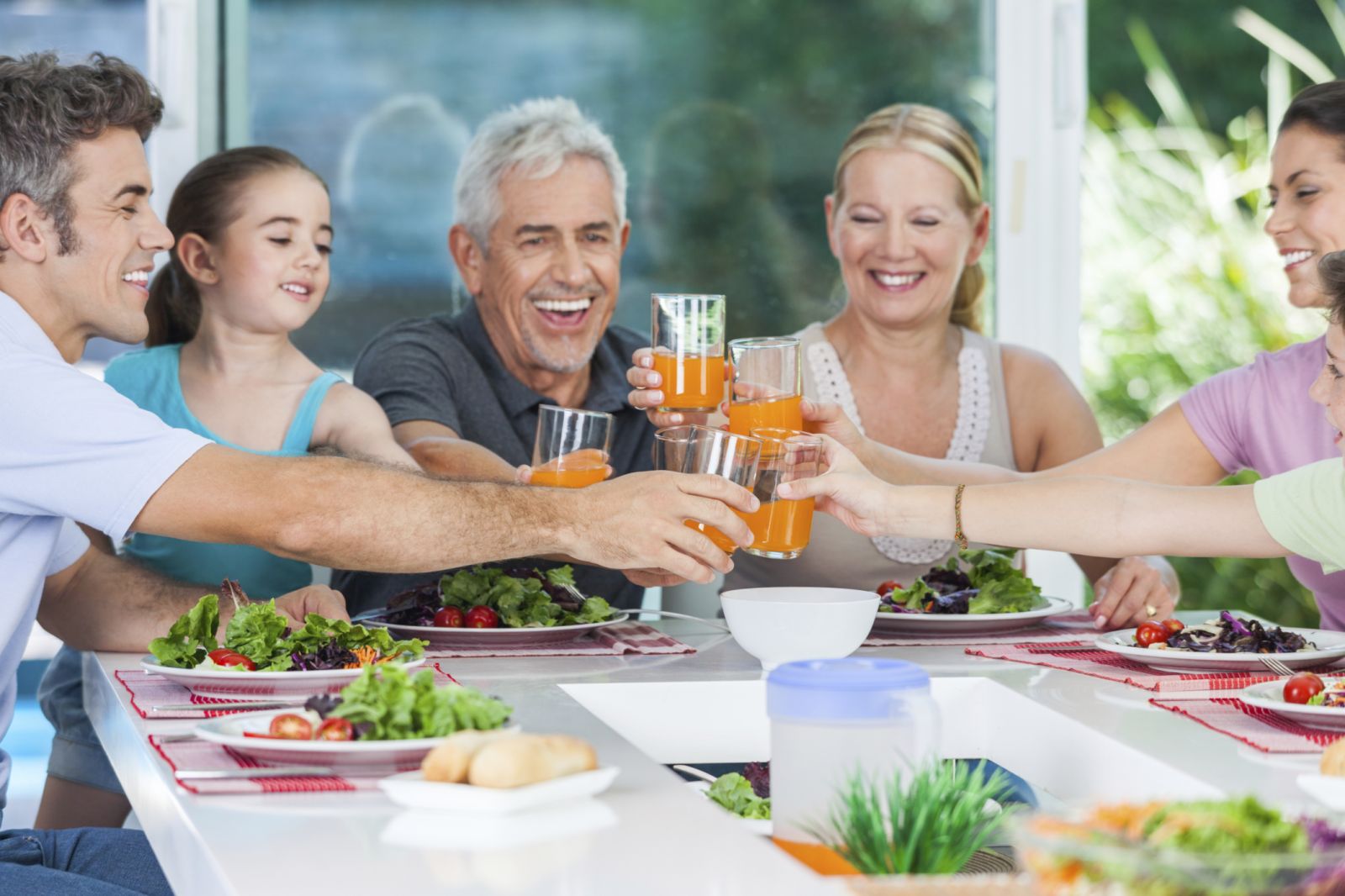 The Thanksgiving turkey may be the most common item that's stuffed during the holiday, but if you let over-commitments, responsibilities and holiday stress pile up, you may soon find that your personal and professional calendars are bursting at the seams. To help reduce holiday stress and becoming overwhelmed, Elements Massage suggests incorporating the following tips into your holiday routine for a happier and healthier holiday season.
Just Say No
The first step to minimizing holiday stress is to come to terms with the fact that it's OK for you and your family to not do everything and be everywhere this holiday season. Be OK with saying no and don't fret over what you're missing out on. Instead, pick a handful of important events and activities for your family to participate in and focus on fully enjoying these occasions. By making it a priority to pick quality over quantity this holiday season, you and your family will be a lot more thankful and a lot less stressed when you gather next week to celebrate the Thanksgiving holiday.
Focus on What Really Matters
Stress can grow exponentially for you and your family if you get hung up on obsessing over every single detail associated with the holiday. Reduce your stress and your workload by putting less critical responsibilities on hold over the holidays so you can focus on what really matters – friends, family, health and wellness.
Don't Forget to Relax, Unwind
There is no getting around the fact that holidays are a busy time that can quickly lead to feeling overwhelmed and stressed out. But, instead of holding in all of your holiday stress and running yourself ragged during the holiday season, schedule some time on a regular basis to just relax and unwind. Stopping to take deep breaths throughout the day, meditating at the start or end of your day, meeting up with friends for a weekly coffee date, and getting monthly massages at your local Elements Massage studio are all great ways to minimize holiday stress and prepare yourself both mentally and physically for the hustle and bustle of the holidays.
Therapeutic massage is a medically proven method for supporting your health and wellness during the holidays and throughout the year. The Elements Massage therapeutic approach is designed to match you with the therapist and the specific technique that's best for your unique health and wellness situation. Visit www.elementsmassage.com today to find the Elements Massage studio nearest to you.