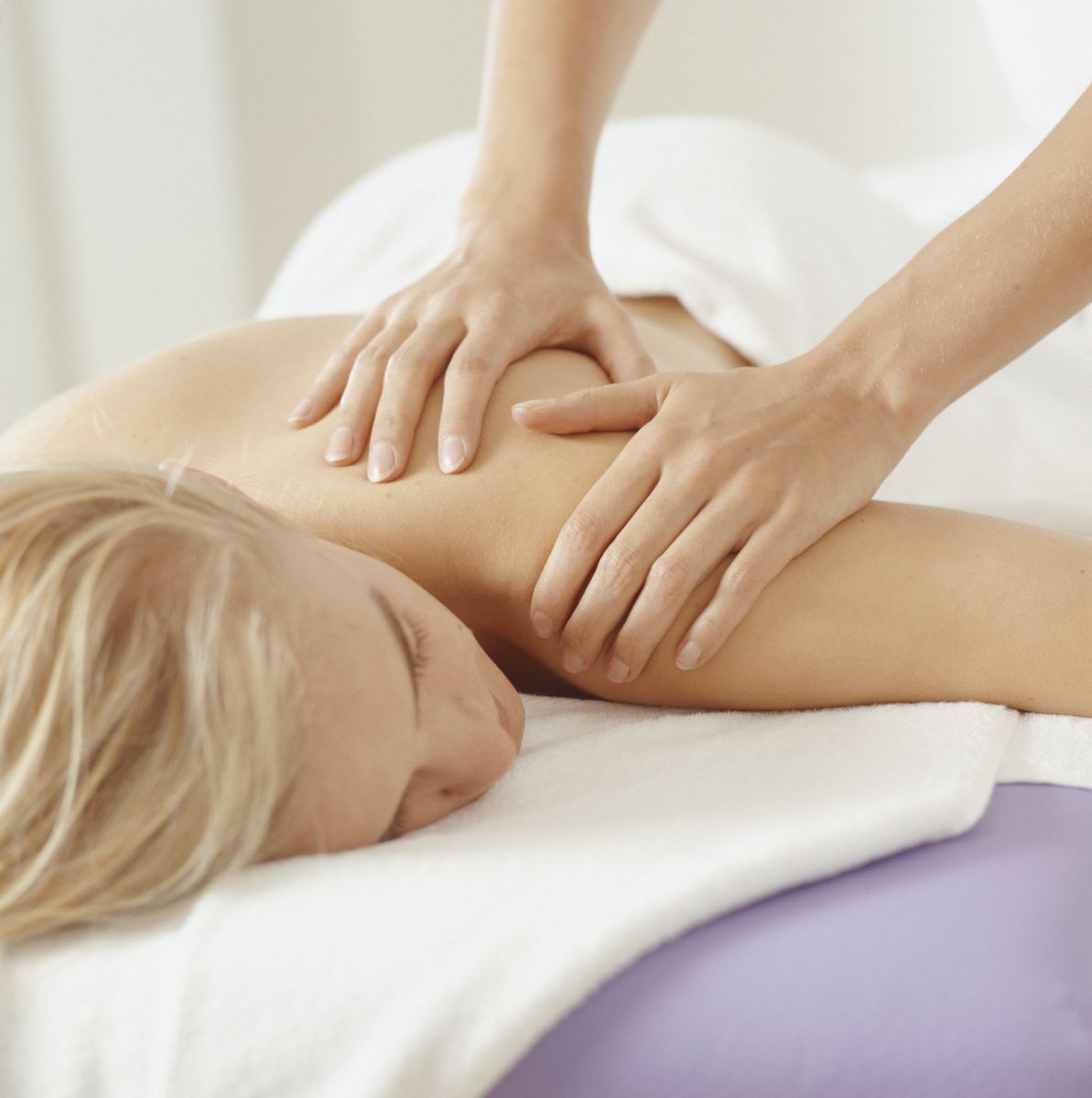 As you come off the highs and excitement of the holiday season, you may find yourself feeling a little sad, unhappy or unfulfilled. To help keep the winter blues from discoloring your New Year outlook and attitude, it's an excellent time to turn to regular massage therapy sessions to help maintain your mental health and well-being throughout the year.
The Power of Touch to Relieve Mental Stress
Elements Massage believes in the healing power of massage to be an effective therapy for many aspects of mental health and well-being. And, research from the American Massage Therapy Association (AMTA) suggests that symptoms of stress, anxiety and depression may be positively affected by massage therapy as well. (http://www.massage.org/infocenter/research_amta-position-statement.html) To get the most out of your massage therapy experience, it's important to seek out expert therapists who take a personalized approach to helping you achieve your specific mental health and wellness goals.
Take a Holistic, Mindful Approach
Massage can help not only reduce your daily stress and anxiety, but it also can help balance your mind and body. Tune into your internal self by taking time out to relax and unwind in the quiet and peaceful environment of a massage therapy session room. Dim lights, relaxing music, a warm comfortable table and, long smoothing massage strokes are some of the key elements that work together during a massage to heal your mind and body in a holistic approach.
Let Go of Negativity to Welcome Positive Healing
Many times a common cause of feeling the winter blues is letting your mind get stuck in a vicious cycle of internal negative thoughts and external influences. To help release the negativity that can build up during your daily life, focus on letting go of these feelings during your massage therapy sessions. As your therapist works on relieving physical tension and fatigue, you can work on taking deep breaths that inhale positive thoughts and exhale the winter blues.
If you start feeling down this winter season, enlist the help of Elements Massage to help you get your pep back into your step. Our highly trained and qualified massage therapist focus on channeling the healing and restorative power of massage to help improve your overall health and well-being. Visit www.elementsmassage.com to find the studio nearest you and to experience therapeutic massage that is focused on total mind and body relaxation and rejuvenation.