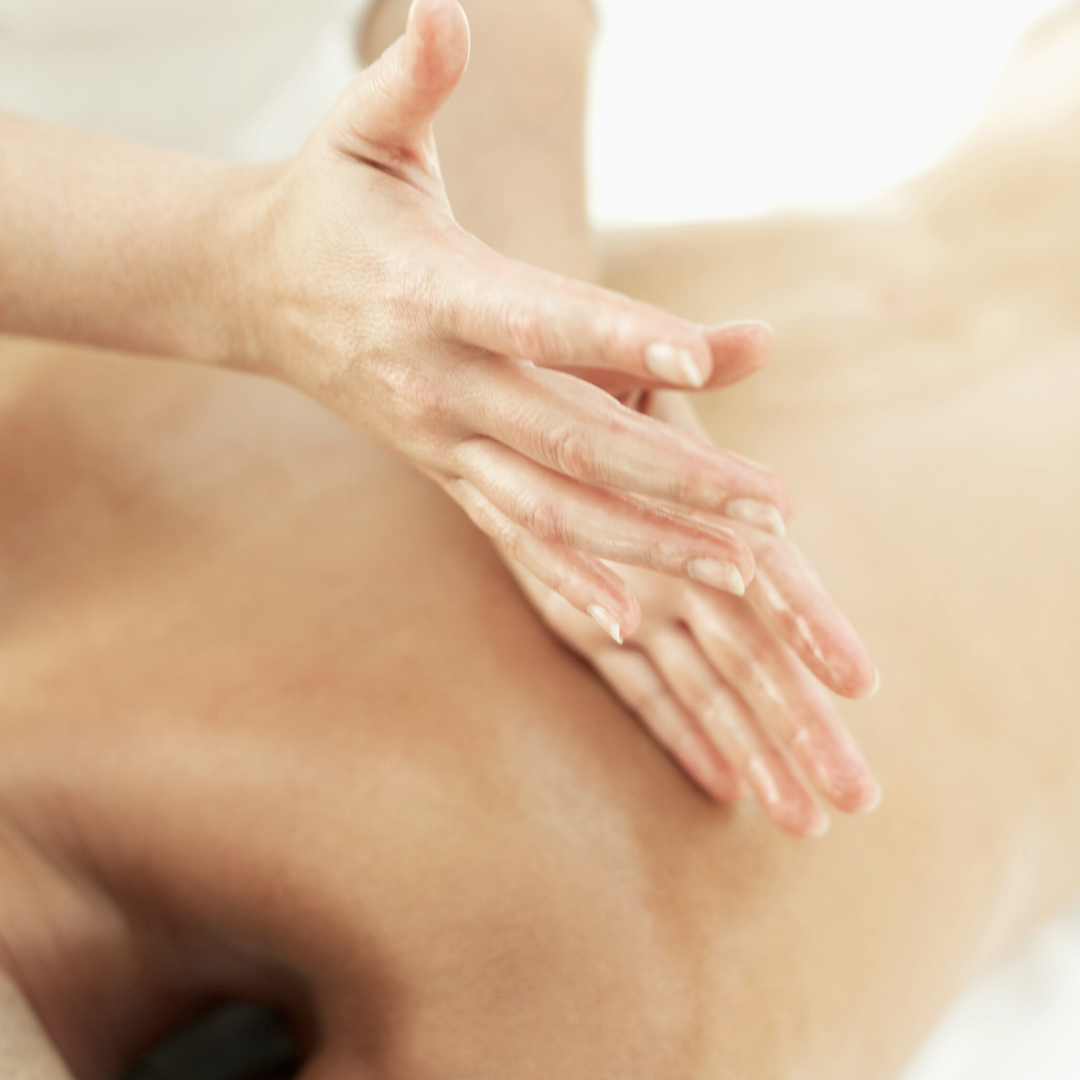 Whether you're visiting Elements Therapeutic Massage for the first time, or are a regular monthly member, it's important to know how you can get the most out of your massage each time. Not only will it help to enhance your session, but it will also help you feel better after. If you aren't sure what to expect during your first massage, check out these frequently asked questions.To make sure that you're getting the best massage every time, we suggest adopting the following top eight tips to enhance your massage therapy experience.
Set a Goal – It's important to identify what you want to get out of your massage. Are you looking for stress relief? To relax? To help with your headaches? To help with chronic pain? Make sure you know what your goal is and make sure you let your massage therapist know as well. They will help craft a custom experience based on your needs and goals.
Experience Counts – Being paired with the right massage therapist is crucial. When you make your appointment, you will speak with someone regarding pressure levels and experience. Every massage therapist has different types of experience and focus areas so Elements Massage ranks their therapists by pressure levels and expertise so that studios can match their clients with only the best therapists to meet their needs. When you book your appointment, the staff member will ask what type of pressure you like (light vs. heavy) and will pair you with a massage therapist that has a similar pressure level. If you have a massage therapist with a heavy pressure level, they can always lighten up to make sure you are comfortable.
Speak Up – Before, during and after your massage, communication is key. Communicating with your therapist before your session about how you're feeling, your medical history and what you expect from the session will help to keep your session focused on your specific goals. During your massage, your massage therapist will check in to make sure the pressure level is what you like. Make sure you speak up if it's too heavy or if you are uncomfortable. After your massage, your massage therapist will recommend a time to come back and also suggest any after-care tips you may find helpful.
Arrive Early – Plan to arrive 15 minutes before your scheduled appointment to give you time to prepare your mind and body for the session. This way, you can fill out paperwork and be sure to communicate to let everyone know the areas you are comfortable with and what your goals are for your massage session.
Leave Your Electronics Behind – Getting a massage is one of the few places where you can, and are encouraged, to push distractions aside. Clear your mind by leaving your phone and electronic devices in your car or at home so you can literally unplug during your session.
Remember to Breathe – Relaxing long breaths from your abdomen doesn't just help you relax mentally during your session, but it also helps your muscles relax as your therapist works out your body's stiffness and tightness. You may want to hold your breath or find you are breathing irregular, but it's important to make sure you focus on this for the best experience.
Find Your Comfort Zone – Whether you prefer a heated table, dim lights or a particular kind of music, everything about your massage should be focused on making you feel good and comfortable. At Elements Massage, we make sure you are comfortable before, during and after your session. Don't forget to speak up if you are ever uncomfortable.
Have a Buffer Zone – Schedule extra time after your massage to relax and recuperate your mind and body before you head back into the hustle and bustle of life.
Bonus Tip: Add an enhancement to your massage, such as hot stone, AromaRitual or even cupping. Learn more about our massage types.
The certified expert therapists at Elements Massage are committed to giving you the best massage experience every time. Experience the therapeutic, handcrafted and personalized massages that Elements is known for by scheduling your next massage at your local Elements studio.