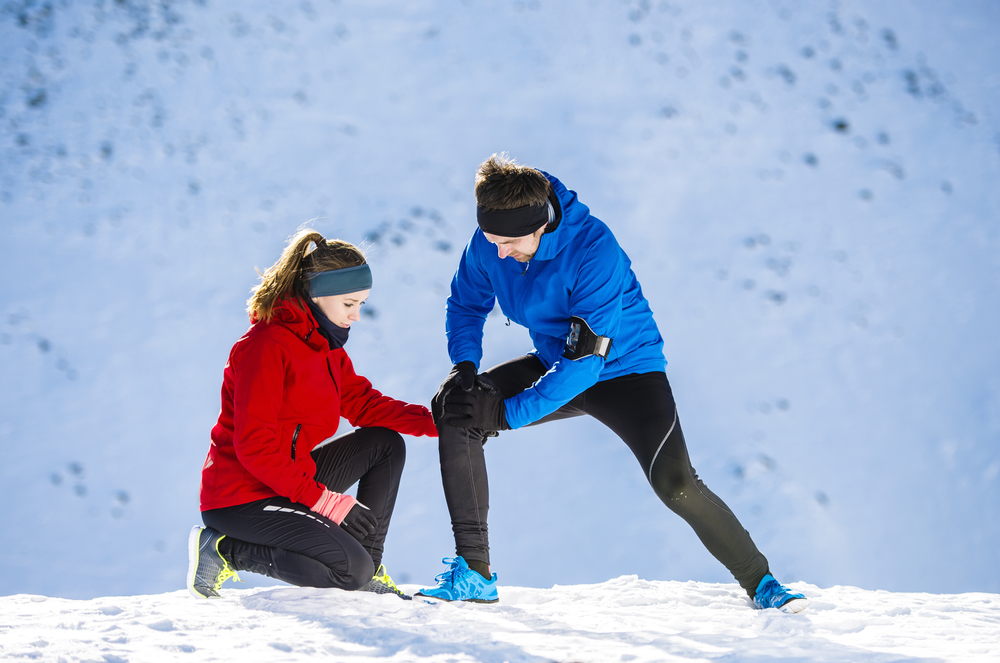 There are two different kinds of people: those that love the winter and all it has to offer and those that are comfortable with hibernating until Spring arrives. Which one are you?
If you love to get outside and embrace winter activities, then this is for you! As the fresh snow falls, we have so many winter activities and sports to choose from! Skiing, snowboarding, snow shoeing, etc. They all bring out sore muscles that you didn't even know you had! What's the best way to prepare your body for winter fun?
Sports massage is widely used for the prevention and treatment of injuries, as well improving performance. There are four separate massage options to choose from:
General massage

Pre-event massage – focus on loosening up the muscles that are engaged during the winter activity. This helps to prepare the body to perform at its best.

Post-event recovery – promotes faster recovery. Helps repair any muscle strains or pulls as a result of the winter activity

Injury massage
For most people involved in winter sports, massage can be consolidated into two types: general pre-activity and post-activity recovery massage. As a winter athlete, what kind of benefits can you experience from massage therapy?
Identify problem areas before injury

Stretch tired and tight muscles

Promote recovery

Increase flexibility

Improve circulation
Winter sports are enjoyed by millions every year. Massage is a great way to get your body ready for new activities and to take care of your body after your winter fun! Our sports massages can be customized so that they target the specific muscle groups needed for your winter activities. Before you schedule your first ski trip of the season, you'll want to visit www.elementsmassage.com to learn how to best prepare your body and performance!