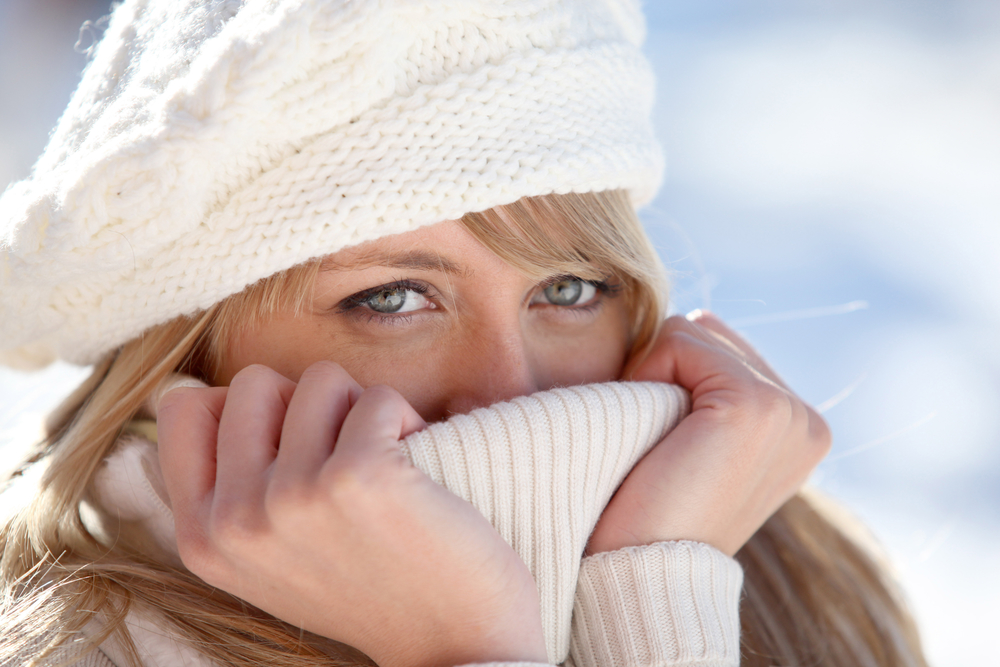 Whether you were ready for it or not, autumn has officially arrived, in all its apple-scented glory. The golden leaves, the pumpkin-flavored everything, and the cooler days can be a wonderfully refreshing change from the long, hot days of summer. However, this season can also bring with it some undesirable effects on your mood. If you find yourself coming down with the "winter blues" every year around this time, you're not alone. Up to 20% of the population, during fall and winter, can experience decreased energy, increased irritability, loss of interest in activities normally enjoyed, and trouble sleeping. A more severe case of seasonal mood change, called Seasonal Affective Disorder (SAD) affects up to 6% of the United States population, and can take a toll on every aspect of your life, including the quality of your relationships, appetite, and your sense of self-worth, in addition to low energy and mood swings. Experts have various theories as to why this phenomenon exists. Whether it's due to the decreased level of sunlight affecting your circadian rhythm, or your hormones serotonin and melatonin getting disrupted, we can't deny that seasonal mood changes are real, and that many people need some real relief.
And while we always recommend that you seek out the treatment and advice of a doctor for depressive symptoms, we do have a few things to suggest that can bring some relief from those winter blues.
Soak up the sun. Even the chilly, weak light peeking through the clouds can provide mood-boosting benefits. If you're not in the habit of heading outside for a midday stroll, now is a great time to start. Taking advantage of the sun when it's at its strongest can help keep seasonal sadness at bay. When you're inside, be sure to open your curtains to let the sun in, and spend time in those rooms while they're at their brightest. And, if your time and budget allow, consider a sunny getaway for a few days. Preparing for, and being on, a vacation can dramatically increase your energy and elevate your mood during these cold months.

See your therapist. Your massage therapist, that is. Massage, especially massage that incorporates acupressure, helps promote the release of endorphins, which can reduce pain and cause feelings of euphoria that can last up to 48 hours. Any of our massage techniques stimulate the release of serotonin, oxytocin and dopamine which promote feelings of well-being. In fact, those who are low in the neurohormone dopamine will often exhibit poor focus, and those low in serotonin can experience trouble sleeping and depressed feelings. Massage also reduces the stress hormone cortisol.

Seek medical help. It's always wise to talk to your doctor about your feelings of depression so he or she can gauge whether you could benefit from professional counseling, medications, or other interventions. He or she might recommend something as simple as increasing your vitamin D intake and exercise, or perhaps sessions with a professional counselor.

Try aromatherapy. Aside from simply smelling great, some essential oils can have a significant impact on mood. We utilize a variety of essential oils during our massages; experiment with a few different blends we offer to see which one works for you. At home, consider using a diffuser with oils such as lavender, clary sage, ylang ylang, Roman chamomile, eucalyptus, and orange. These have been shown to ease depressive symptoms and improve feelings of well-being.
The winter blues don't have to get the best of you. Try some of our suggestions above, and perhaps these could be your best, and happiest, cold-weather seasons you've had in awhile.