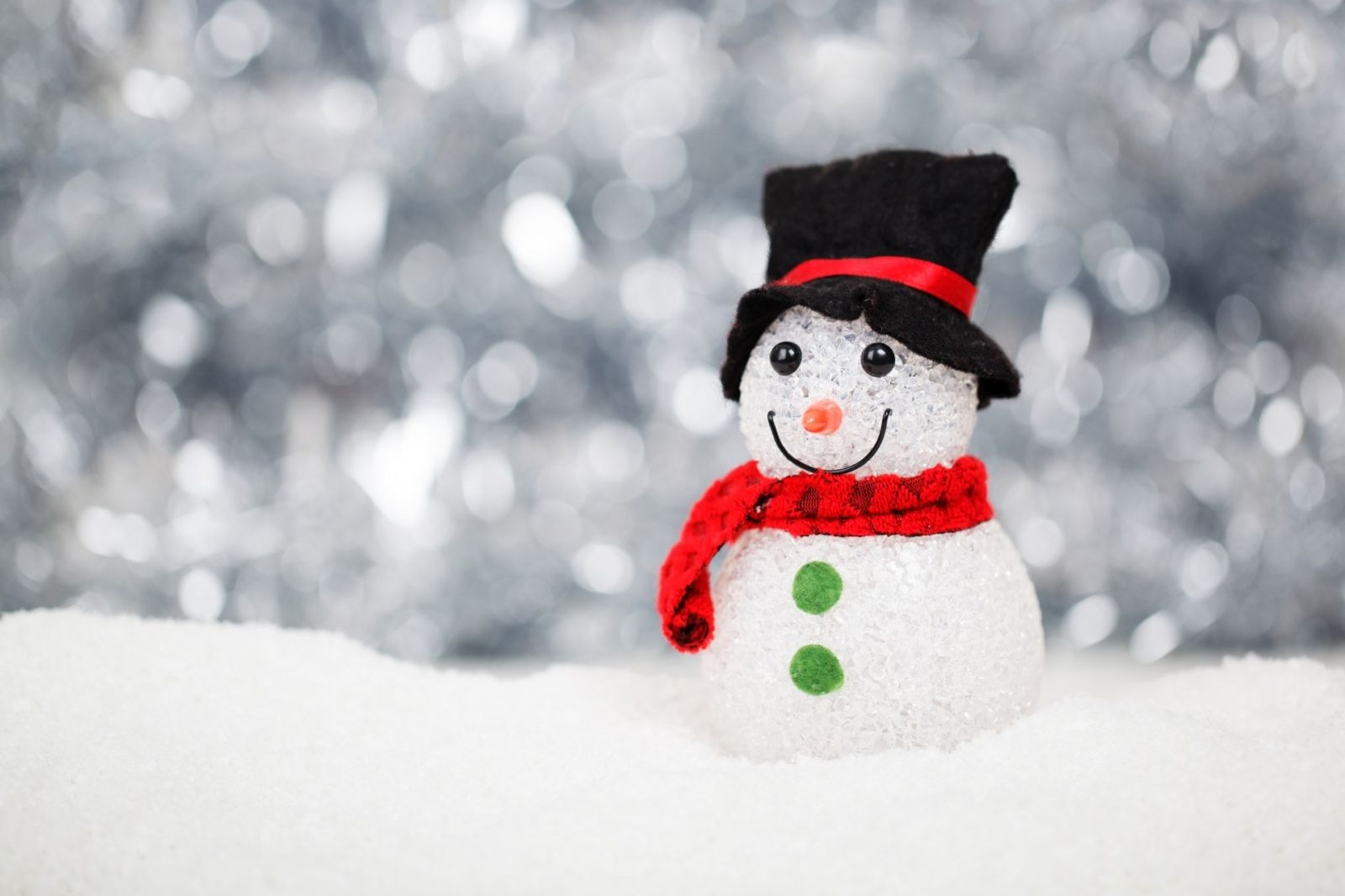 The stores are starting to get geared up for the holidays so now is a good time to plan how you're going to manage a time period that is often fun but can also be stressful. Self-care tends to be the last thing on our already busy holiday lists of things to do, but it shouldn't be. You can't be present and enjoy the holidays if you're worn out by November.
Start as you mean to finish
This is always good advice but never more so than at the holidays! Like a marathon, you need to pace yourself rather than burning all your fuel at the start and having nothing left for the end.
Some of us get so wrapped up in annual traditions and keeping to a schedule, that we forget to enjoy the moment. Remind yourself regularly that the point of the holiday season is to spend time with loved ones. It's not the end of the world if the centerpieces aren't perfect or if the turkey is dry.
Instead, focus on being present. You'll get so much more out of your time with family if you aren't thinking about your to do list!
Plan events but don't over schedule
Yes, your Aunt Zelda is expecting you to visit but no, you don't need to schedule that on the same day as three other events. It's a tough thing to do, but prioritizing your holiday events and visits is important because you can't be everywhere at the same time.
Get some exercise and plenty of sleep
Two major keys to reducing stress is to get some exercise and make sure you're sleeping enough. That can be tough when you're already going 100 miles an hour! The holiday period isn't the time to start a new workout or training for your next half marathon, but if you are already working out, try and keep that in your schedule, as much as possible. The endorphins you'll get from a good workout will carry you through any stressful moments..
Watch what you eat (and drink!)
Indulging a little at the holidays is normal and you shouldn't beat yourself up about it if you do, but try not to overdo it.
Make sure you have a healthy snack before heading out to an event that will have a buffet; this helps to ensure that you don't arrive starving and ready to inhale the table!
Mix your drinks! That is, you want to have a glass of water between drinks to both slow down your imbibing and also to stay hydrated. Warm homes, lots of good eating and alcohol can combine to dehydrate you more than you might realize.
Load up on the veggies and lean meats and moderate your intake of any refined sugars (pie, cake, candy, for example) and fats (fried foods, for example).
Take a time out and get a massage
This is one to put on your schedule as soon as possible! Book yourself in for a massage at an Elements Massage® studio near you. You deserve it and a little self-care will go a long way to help ensure you get the most out of this holiday season.