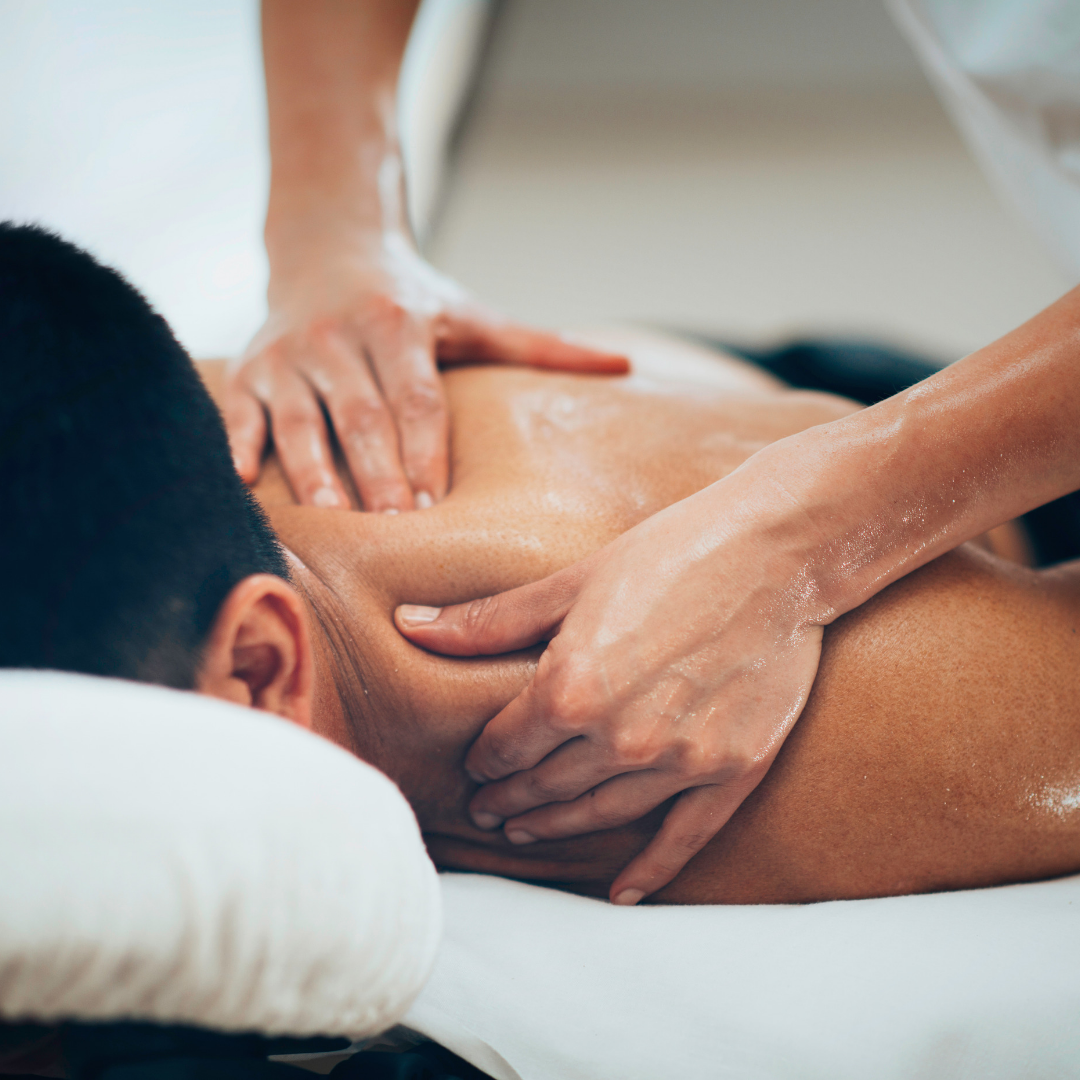 What is a Swedish Massage?
If you have ever had a massage, chances are you have experienced some form of Swedish massage. It is the most popular massage performed today. This technique is a full-body experience that is designed to relax and rejuvenate. The Swedish modality focuses on relaxation. It is worldly in nature, as it combines many different practices to create a massage experience that is very therapeutic and relaxing.
What does it include?
The four common strokes of Swedish massage are:
Effleurage - smooth, gliding strokes

Petrissage - squeezing, rolling or kneading

Friction - deep, circular movements

Tapotement - short, alternating tap
What are the benefits?
Swedish massage relieves muscle tension, increases blood flow and breaks down scar tissue. If you are experiencing chronic pain, this type of massage can be an effective way to manage that pain in a natural way. Swedish massage, as well as any massage, is a great way to improve your health, both mentally and physically.
T enhance your massage session, you can add any of our specialty services. Choose from any of our premium services for increased relaxation:
How do I book one?
Ready to book your Swedish massage? Visit our Swedish Massage page for more information and click here to book your massage today!