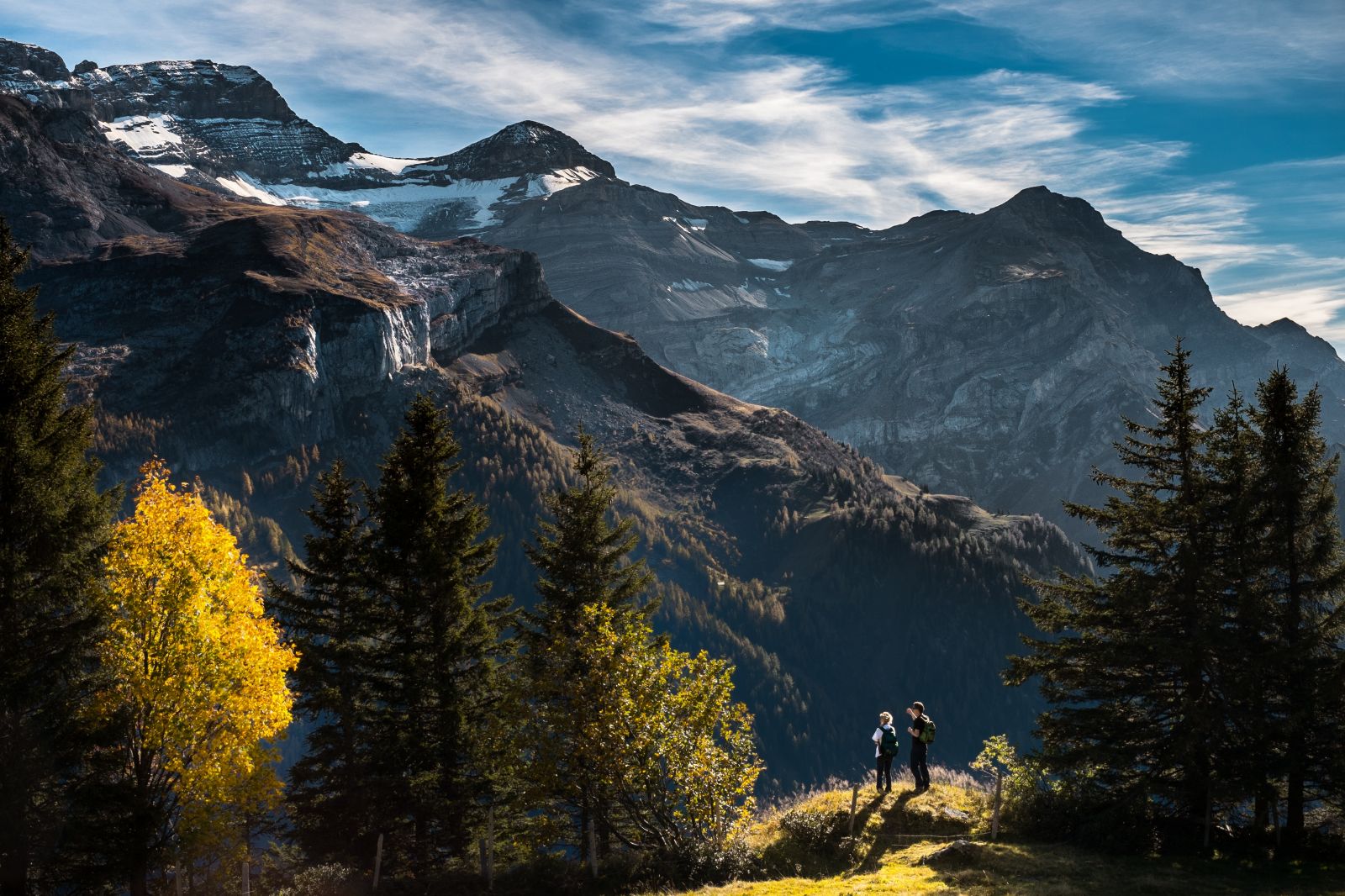 As we wind down another year, it's always a good time to think about what you want to accomplish or change in the new year. We challenge you this year to take a "growth mindset" approach.
In its simplest form – taking a growth mindset helps you look for ways to grow and develop yourself. Hopefully, we don't look back over the last few years and realize we are in the same place, physically, emotionally or any other aspect. It's always good to keep growing and improving.
Let's take a look at three things to consider when embracing growth and change.
Like getting ready to climb a mountain, we need to know where we're heading and how we're going to get there. As we're getting ready to enter a new year – this is the perfect time of the year to set this intention.
Evaluate Where You Are Today
Looking back over the year, where are you today and what has changed. Did you learn new techniques for taking care of yourself? Did you learn new skills that help you in your personal and professional life? Also consider what you feel didn't work. Looking at the projects or experiences that didn't turn out as you had expected is just as important as looking at the projects or experiences that had a positive outcome.

What would you like to achieve in 2019?
Now let's look at the new year. Where would you like to be this time next year? Not just in your physical health, but your financial, professional, spiritual health as well. Be realistic, but also stretch yourself beyond where you are comfortable today. After all, the goal is change!
Charting your path for success
Write out specific activities you will incorporate into your daily, weekly, and monthly calendar to help you achieve your goals. Don't worry if things come up and your path takes an unexpected turn. Change often takes us to new places with even more opportunities to learn and grow.
Happy New Year!