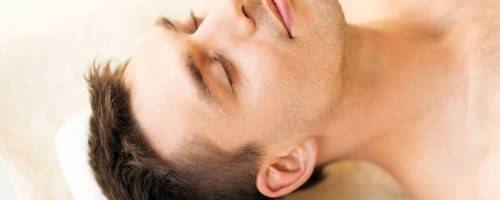 ALL WE DO IS GO, GO, GO!
Jan 21, 2016
We live in a culture that likes to go, go, go. It's often difficult to find a place to step off and pause for a while, allowing your world to slow down just a little. One of the best antidotes to this constant, frenetic lifestyle is a good, old-fashioned massage. http://bit.ly/1QX8nc4
Share your thoughts, leave a comment!
Comments (0)