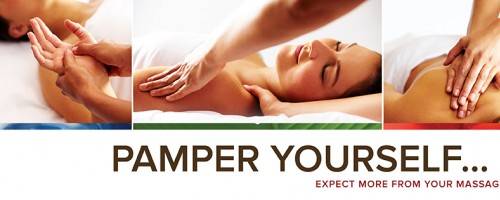 Who Deserves Some Pampering?
Claire Jan 3, 2013
Pampering yourself with therapeutic massage is a clinically proven way to improve your health and well-being in numerous ways, from strengthening your immune system to reducing stress and anxiety. Pampering provides the important health benefits you need to stay stress free, including:
Easing pain
Strengthening your immune system
Lowering blood pressure
Reducing anxiety
At Elements, we'll find the perfect way to pamper you by taking the time to discuss your unique situation, lifestyle and health concerns.
Does someone in your life (other than you) deserve to be pampered?
Tell us why in 75 words or less for a chance to win a FREE 55-minute massage. The top three posts on our Facebook page that receive the most "Likes" win and will be announced on February 4th.
(Only entries posted as a comment in the contest thread and containing 75 words or less will be considered. Contest ends January 31st at 5pm.)
Share your thoughts, leave a comment!
Comments (1)
mahmud musa on Jan 10, 2013
massage is the best medicine;good for every condition age and sex