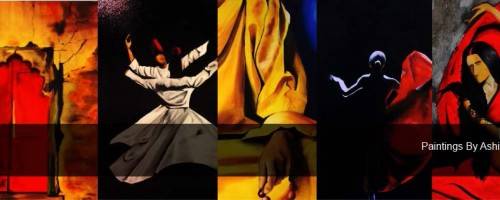 Welcoming New Artist: Ashita Kachru!
Joe Jul 16, 2014
We are pleased to welcome a new artist, Ashita Kachru, whose work is now on display in our studio. Ashita was born in New Delhi and discovered her passion in arts at a young age from her mother. She works mostly with oil on canvas and pencil color artwork. Her paintings are a unique mix of contemporary and realism, deriving her inspiration from her life experiences. You can see more of Ashita's work here and be sure to visit her Facebook page. Be on the lookout for new works and new artists in the studio as we move through the summer!
Share your thoughts, leave a comment!
Comments (0)