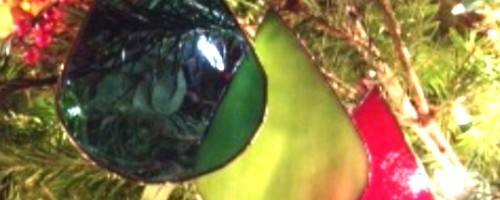 Thank you Montclair!
Laura Dec 25, 2012
Thank you Montclair!!! What a wonderful welcome you have given us this week. We are off to a great start and look forward to providing the community with premier massage therapy!

We wish to thank our tireless manager, Claire, for all of her hard work and her most thoughtful and beautiful holiday gift. She consulted with local artist, Laura Kelly, of Peaceloveglass, and designed three stained glass ornaments for our family tree. Laura's work is beautiful and is designed from reclaimed glass pieces. It's a keepsake we will treasure.

We hope you all have a peaceful holiday season and enjoy the company of your family and friends.
-Laura Thornton, Owner


Share your thoughts, leave a comment!
Comments (0)