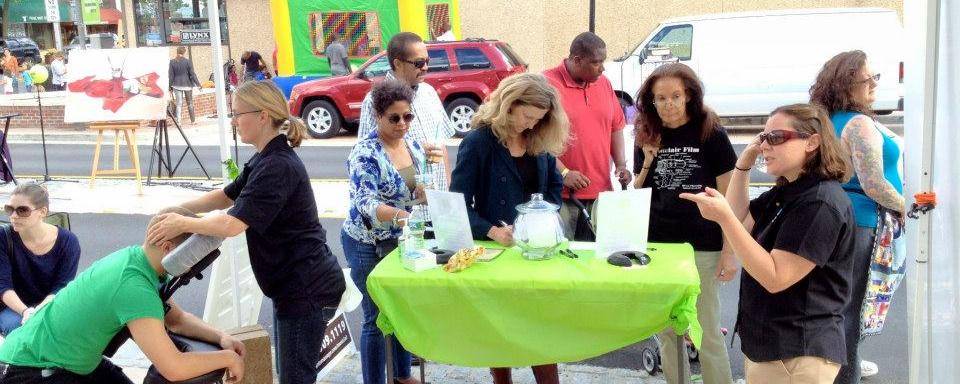 Church Street Recognized as Gold Standard Street
Claire Sep 26, 2012
Located right around the corner from our studio, Church Street has been recognized by the American Planning Association- NJ Chapter as a "Great Street" in their picks of "2012 Great Places in New Jersey", and we couldn't be happier to be part of this exemplary neighborhood! The places selected to be recognized "represent the gold standard in terms of having a true sense of place, cultural and historic interest, community involvement, and a vision for tomorrow", according to the APA-NJ website. Elements Montclair embodies this community spirit and we share the desire to make the place where we live, work, and play the best that it can be. We have been greeted with open arms and a hospitality that we will pay forward each day as we move closer to our opening in early November and beyond. If you've never been to Church Street, we encourage you to make your way to downtown Montclair and shop, dine, and relax on this award-winning street!
Visit the APA-NJ website to read about all the winners.
Share your thoughts, leave a comment!
Comments (0)