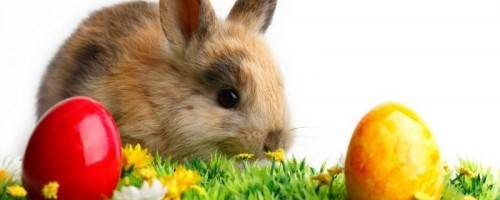 Easter Promotions
Apr 6, 2014
Spring has sprung and Easter has arrived in Element of Edison. Instead of making you hunt all over the place for best deals and special. We've compiled a list of them just for you.
New Client come in with 50% off for any session
55 minute-$49.50
80 minute-$79.50
110 minute-$109.50
Non-member come in and receive a member rate
55 minute-$59
80 minute-$89
110 minute-$119
Member come in for a $10 upgrade
80 minute-$69
110 minute-$99
This offer expires on 4/21/2014
Share your thoughts, leave a comment!
Comments (0)