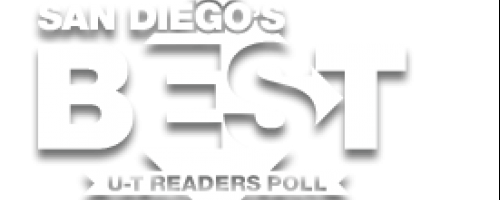 Vote for Best of the Best!
Patricia Jun 10, 2014
Elements Massage has made the top 10 list in the San Diego's Best U-T Readers Poll 2014. If you love our massage please take a moment to show your support and vote to make Elements Massage THE best massage in San Diego. To cast your vote go to http://uniontrib.secondstreetapp.com/l/sdbest-2014-vote/Ballot/HealthyLiving and select the Massage section, then click the Vote button next to Elements Massage... It is that easy.
Thank you
Share your thoughts, leave a comment!
Comments (0)