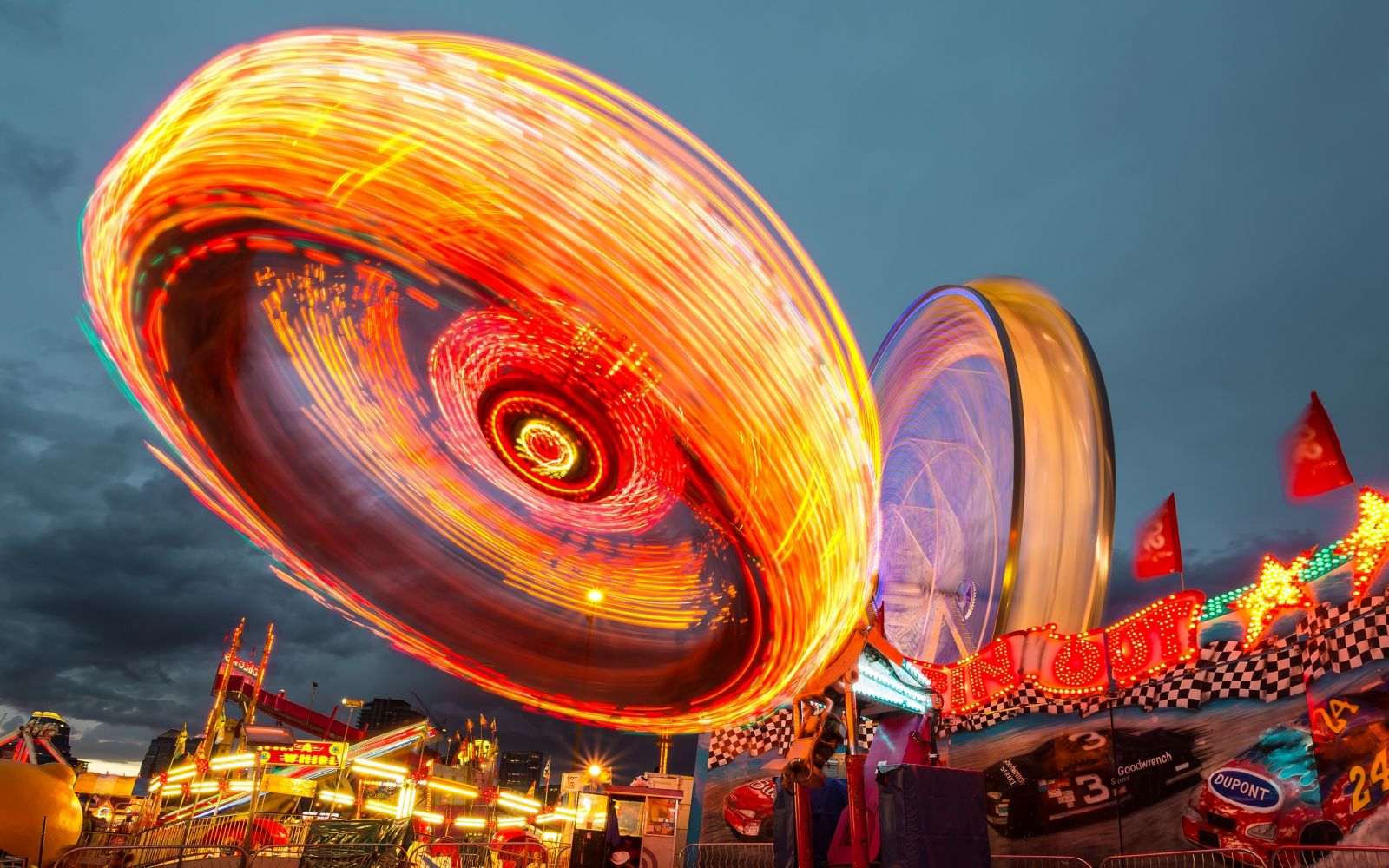 What do you think of when you hear the word, "RELAX"? Swinging in a hammock on a warm summer evening? A warm bubble bath with your favorite book? Do these images make you laugh when you think about the reality of your own chaotic life filled with chasing children or meeting deadlines?
Relaxation is one of the greatest things you can do for your overall health. It releases stress, calms your body, and gives your mind a chance to stop and catch up to the world around you. National Relaxation Day is coming up on August 15th, and we have a few ideas on how to take a moment to stop in a world that doesn't:
Add One Thing
We often set lofty goals when we want to try something new. And if relaxing is new to you, you may set your goals too high and then give up altogether. Choose one thing to add into your life this week that brings rest.
Schedule an appointment for a massage at Elements Massage®.
Pick one night this week to turn off the screens and get out in nature.
Pick one book from the library that you would like to read this month.
Select one day this week to try and sleep in - don't plan anything in your schedule before 10AM.
Start with one thing and see if you can stick with it.
Schedule Rest
Rest will never find you. You have to find it and be intentional with keeping it in your regular schedule. Build margin into your daily routine. Instead of packing your schedule down to the minute, give yourself a 20-30-minute space between meetings or activities and use those minutes to take some deep breaths or do some stretches or drink a cup of water or tea. Taking a 1-hour nap may not be realistic in your day but giving yourself 15-20 minutes for a power nap could give you the rest you need. There are powernap apps like PZIZZ that allow you to set the number of minutes and the app guides you into a restful (and short) nap.
Change Your Mind
Somewhere in our culture, the idea of rest and relaxation has gotten lumped under the category of laziness. Relaxation has become a shameful word associated with not working hard. The reality is, regular relaxation has a much greater impact on your productivity than staying busy. In fact, in a recent Harvard Business Review article, the psychological and physical problems of burned-out (overworked) employees cost an estimated $125 billion to $190 billion a year in healthcare spending in the United States. And a simple prescription for preventing burn-out is regular relaxation. So change the way you think about rest and relaxation. Practice more self-care and consider that the most productive thing you can do.
Relaxation is beneficial to your physical and mental health as well as your productivity. Yet it is often the first thing that we forget about in a world of demands. Let this upcoming National Relaxation Day be a reminder to schedule time to be still and focus on relaxation as a priority. Visit RelaxWithElements to learn additional tips and be sure to schedule a massage this week to… just relax!