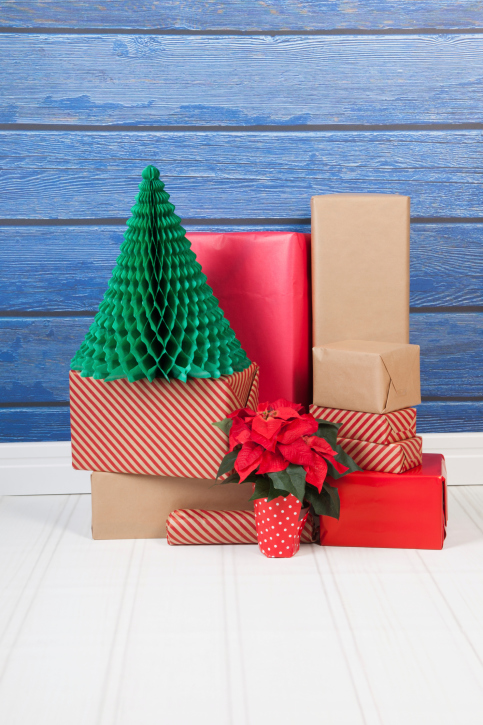 Now that you're in the eleventh hour of finding the best gift for your loved ones this holiday season, you might be running out of options when it comes to giving a personalized gift that has real significance and meaning. But, don't look any further, Elements Massage is on hand to help you pick out the best health and wellness experience for your loved ones to help them relax, rejuvenate and restore their mind and body.
Massage Provides a Personalized Gift with Attention to Detail
Giving your friends and family the gift of massage is one of the most thoughtful, healthy and personalized gift options available this holiday season. From the moment they call to make their massage appointment to when they arrive at an Elements Massage studio to receive a therapeutic, handcrafted and personalized massage experience, the recipient of your massage gift will have every ache, pain and soreness attended to from some of the most highly qualified massage therapists in the industry.
Give and Get the Gift of Massage this Holiday Season
If you aren't sure whether your friends and family would be interested in receiving a personalized gift of massage therapy, a great gift giving option is to schedule simultaneous appointments with your friend or family member so you can make a day of health and wellness together. Elements Massage has multiple therapists available throughout the day so you and your gift recipient can schedule appointments at the same time with different therapists. This allows you to not only give a personalized gift of health and wellness, but also experience the benefits of relaxation and rejuvenation for yourself.
Right Technique, Right Touch Leads to the Best Personalized Gift Option
The Elements Massage therapeutic approach is designed to match each person with the best therapist and the specific technique that's best for each unique health and wellness situation. Our highly-qualified massage therapists customize each massage session to the specific needs of every client and often incorporate techniques from several types of massage to ensure the best and most appropriate treatment. Matching the right techniques to the right level of touch means that the gift of massage from Elements is a truly personalized gift and experience. Visit www.elementsmassage.com today to find the Elements Massage studio nearest to you for all of your last minute health and wellness holiday gifts.