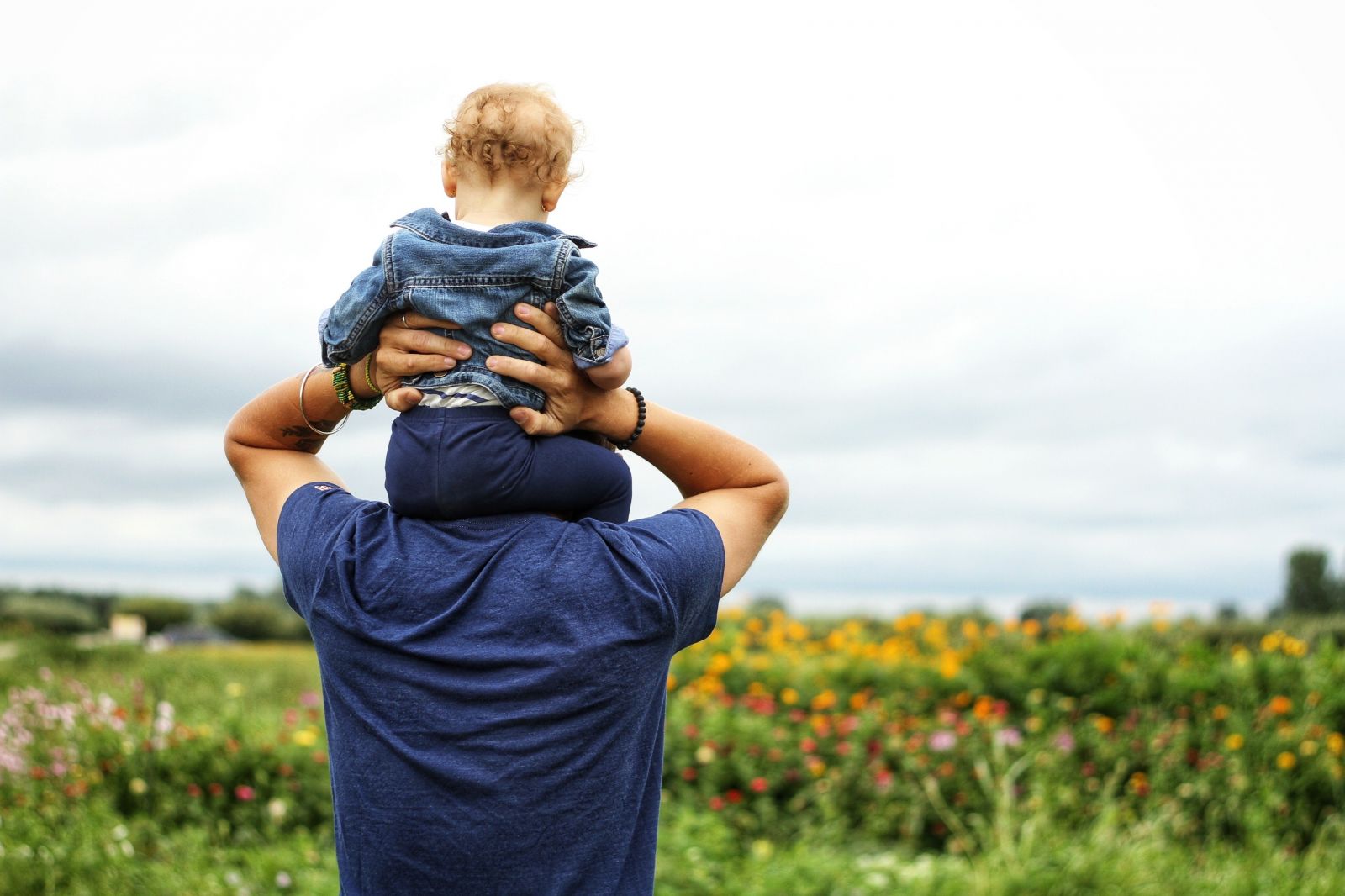 This Father's Day, give dad a gift that he'll actually use. And we don't mean another tie to add to his collection. Give dad the gift of massage. He took care of you all those years, so now it's time to return the favor. Trust us, he'll thank you later. Here's why dad deserves one:
1. Stress relief: Stress can affect every part of your body. Massage therapy can address a variety of health conditions including stress-related tension. Let him enjoy a relaxing massage - dad's stressed out body will thank you later.
2. Mood boost: Dads have a lot on their plate and sometimes it can get overwhelming, which can lead to stress and depression. Massage therapy releases endorphins and improves serotonin levels, leading to a mood boost and increase in overall mental outlook.
3. To help with desk stiffness: Does dad sit all day in his office? Long hours in the chair put a strain on your neck. While there are many ways to ease this pain, massage therapy is one of the most reliable methods. Help dad get rid of that neck pain and prevent it from coming back!
4. Better sleep: It's no secret that massage therapy can help you to relax. But, did you know that it also helps improve sleep? The decrease in anxiety and pain lead to more ZZZs. Give dad a good night's rest with massage!
5. Heart health: High blood pressure is more common among men than women. According to the Journal of Alternative and Complementary Medicine, a massage can decrease heart rate and blood pressure. Use massage to help dad reduce his blood pressure
6. Back pain: Massage therapy can help improve range of motion and decrease the discomfort associated with lower back pain. All those years of carrying you around can take a toll on dad. Give him a massage to help reduce that chronic back pain.
While the tie, t-shirt, and grilling gifts and surely treasured, doesn't it make more sense to give him the gift of physical wellness and emotional health? He'll be glad you did.
Want to show him a little extra love? You can upgrade his massage with our new Herbal Ritual, a hemp-infused oil. Find a studio near you or purchase a gift card here.