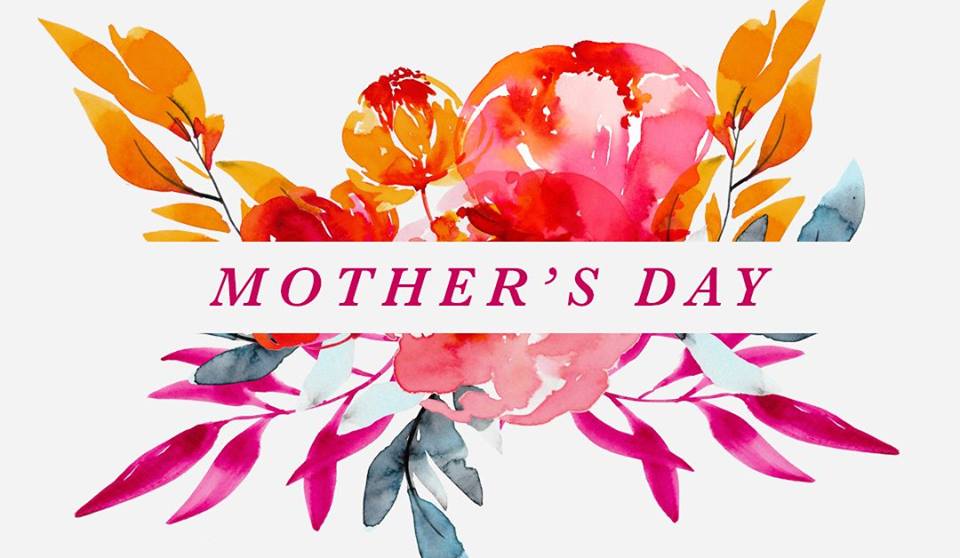 Everyday should be Mother's Day. But since we do have a specific day to celebrate it, we may as well go all out. Mother's Day falls annually on the second Sunday in May and is a great way to show your Mother or the Mother-figure in your life how much you love and appreciate them. Not sure on how you can show how much you care? Elements Massage has you covered with a special offer!
Mother's Day is celebrated on different days throughout the year around the entire world. However, it was in the early 20th century that the United States started observing Mother's Day. A woman named Anna Jarvis began making efforts towards a Mother's Day in 1905, the year her own mother died. It wasn't always a « commercialized » day. Anna stated that she wanted to set aside a day to honor all mothers because she believed a mother is « the person who has done more for you than anyone in the world. »
Despite Anna's efforts, Congress originally rejected the proposal in 1908. However, she persisted and by 1911 every U.S. State observed Mother's Day as a holiday. And by 1914, Woodrow Wilson had signed a proclamation that officially declared Mother's Day as a national holiday and it would fall on the second Sunday in May. It didn't take long for the holiday to grow in popularity. In 1920, Hallmark Cards and other card companies began selling Mother's Day cards for the special day.
Between the early 20th century and early 21st century, Mother's Day has grown tremendously. As Mother's Day approaches every year, you begin to see the cute cards, sentimental gifts, commercials, deals, and more to make sure that you can find the perfect way to show your appreciation. With everything that mothers do it is hard to give them something to fully encompass how we feel about them.
However, at Elements, we know exactly what a busy mom needs: relaxation. This year give your mother an Elements Massage gift card for Mother's Day. A quiet, relaxing massage session is exactly what she needs. Think about all those years of carpools and sports games and school dances and birthday parties and more, all while taking care of the family and/or a career as well!
We appreciate mothers and everything they do as well. That is why we are offering a special Mother's Day offer from now until May 13th. You can now purchase a gift card with a $20 discount to make shopping that much easier and more beneficial and sentimental. A massage gift card shows your mother that you know how hard they work and how it is crucial that they get time to relax.
This offer is available for purchase until Mother's Day! Check it out online or visit our studio for more information.