Elements Whitefish Bay Massage Specials
$20 Off Massages for Mom
Take Mom to a place free of constant demands and obligations. A spot dedicated to relaxing her body, releasing her mind and renewing her spirit. This place exists just for Mom, and provides the perfect handcrafted response to her aches, pains and stress. She's been taking care of everyone else, now we'll take care of her every need, so she feels like the world revolves around her. She deserves it.
Buy discounted massages here!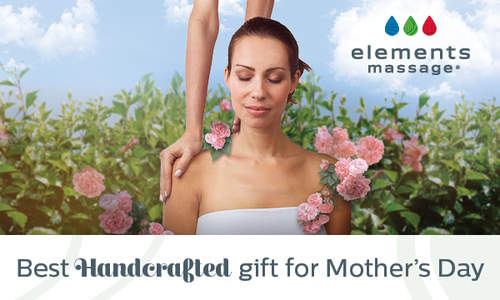 New Client Special
New Client Special
$20 OFF
1 Hour or longer massage session
*May not be combined with any other offers. New clients only. Limited time offer!
Referral Program
Earn Free Massage
Earn Free Upgrades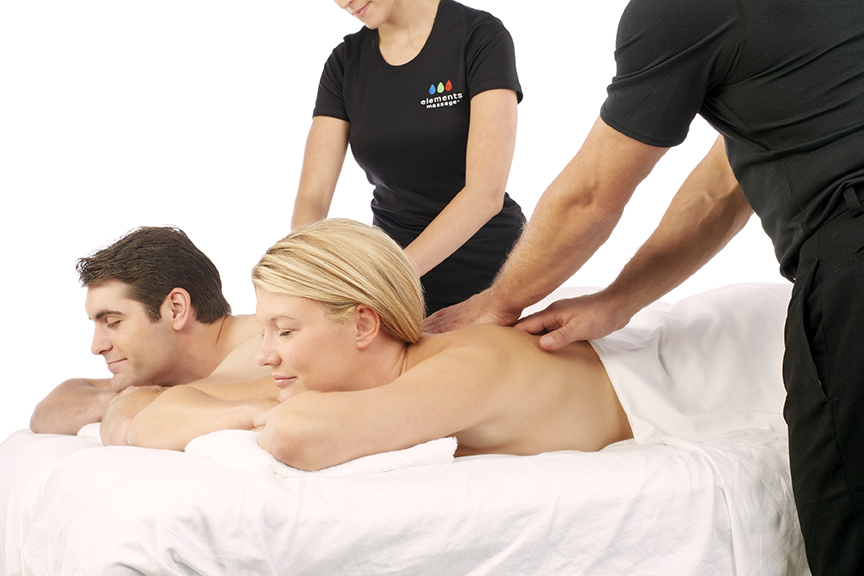 Every friend or family member you refer for a first massage earns you a $10 credit towards upgrades and massage sessions.
Use credit instantly or save 5 and earn a Free hour massage session.
Each referral who joins the Wellness Program earns you a FREE hour massage gift card.
Military Discount
Thank you for serving our country!
All active military and veterans save 25% off our regular massage prices when you purchase a package of three, six or twelve massage sessions.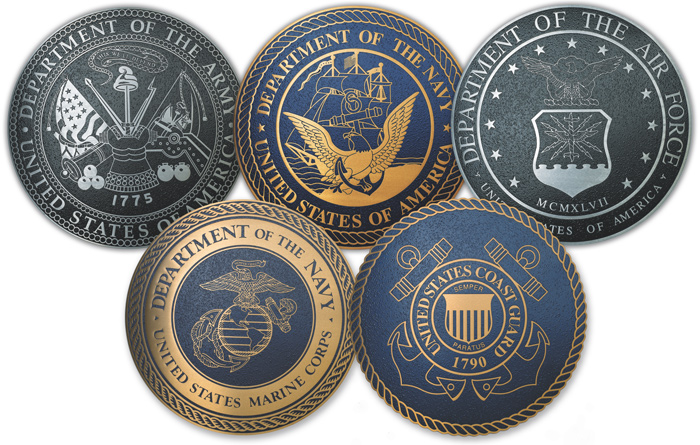 Package Pricing
Save money on your massage sessions with our Package Pricing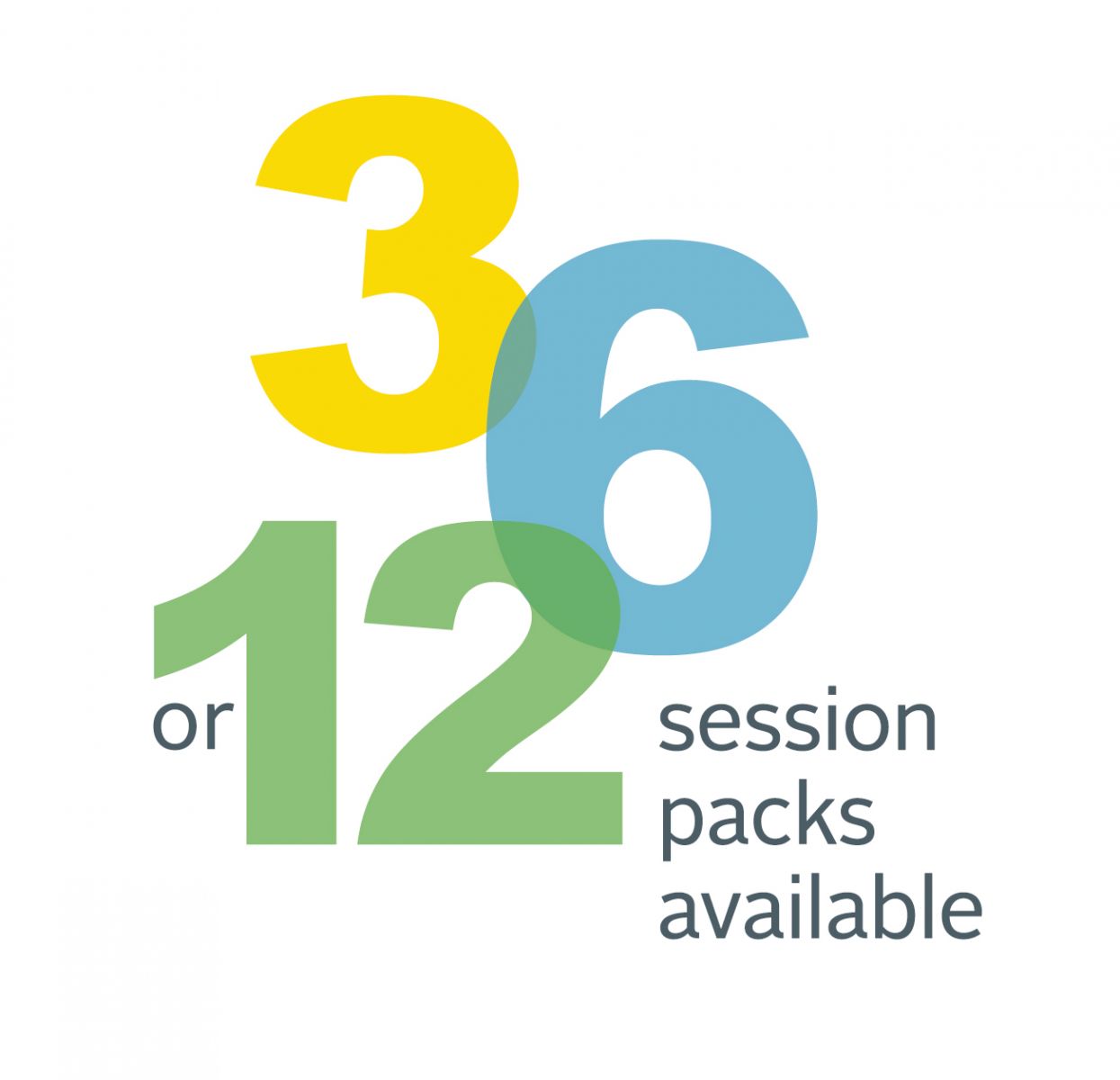 Package sessions can be used by you, your family or friends. Just tell us who is authorized, and we will add them to your account. Package sessions do not expire and can be converted to gift cards at anytime. The more you buy the more you save - 10% savings on 3 packs; 15% savings on 6 packs and 20% savings on 12 packs.
2 Hour Package Pricing (walk-in rate $169):
3 - 2 hour sessions $152 each
6 - 2 hour sessions $144 each
12 - 2 hour sessions $135 each
Ninety-minute Package Pricing (walk-in rate $129):
3 - 90 minute sessions $116 each
6 - 90 minute sessions $110 each
12 - 90 minute sessions $103 each
One Hour Package Pricing (walk-in rate $99):
3 - hour sessions $89 each
6 - hour sessions $84 each
12 - hour sessions $79 each
Thirty-minute Package Pricing (walk-in rate $55):
3 - 30 minute sessions $50 each
6 - 30 minute sessions $47 each
12 - 30 minute sessions $44 each