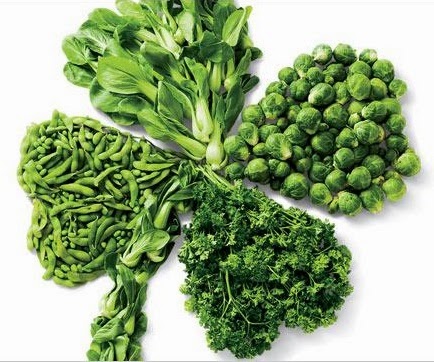 We've officially pushed past Thanksgiving, Christmas, Hanukkah, New Years, and Valentine's Day. For the most part, our overindulgent holidays are finally behind us. Now you could truly stick to your healthy resolutions; however, there is one more holiday still approaching: Saint Patrick's Day. While this isn't commonly known as a holiday that revolves around eating, it does often revolve around drinking. It is also a good excuse for attending parties or going out, where not-so-healthy choices can be made. But, we're here to offer you everything from healthy green-themed snacks to low-calorie cocktails! This way you can celebrate without « over-celebrating. »
First off, food:
Rice can be a great alternative carb to the chips or fries you want to reach for. However, you can spice it up with some cilantro to make it more delicious and also a festive green color. This is a perfect side to anything you decide to serve or bring to a party!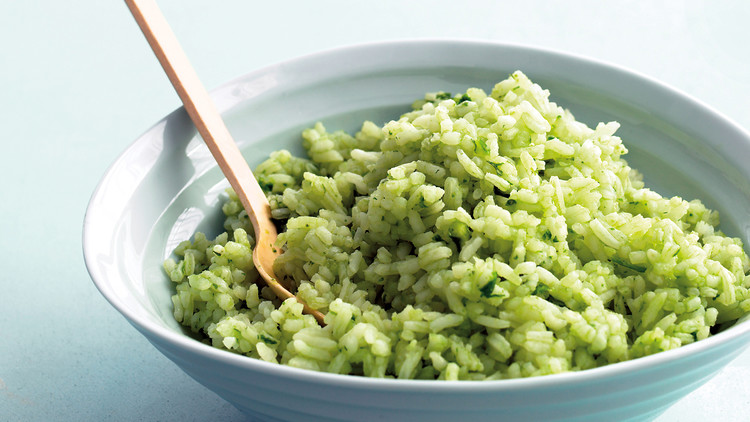 Another healthy, yet festive, side dish is green beans with a twist. While the green beans are already in Saint Paddy's Day attire with their green color, adding pesto gives an extra taste and color boost.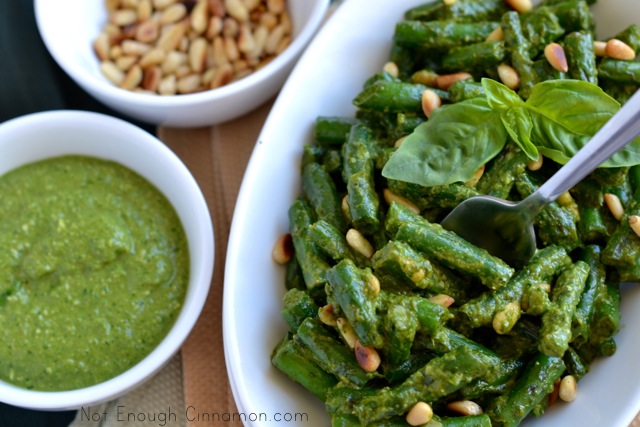 Avocado Fries and Cilantro Dipping Sauce
Talk about the perfect way to substitute for fries. Bring out the avocado fries. Not only are these healthier than regular fries but you also get to bite into the creamy, green goodness of avocados. Not to mention the health benefits of avocados, but their coloring is perfect for a Saint Patrick's Day snack.
Falafel, an amazing food. It is a perfect meal staple for everyone from meat lovers to vegetarians. Like the avocado fries, you can bite into a delicious and festive green food. Homemade falafel can be easier than you think and is a great healthier dish to celebrate with.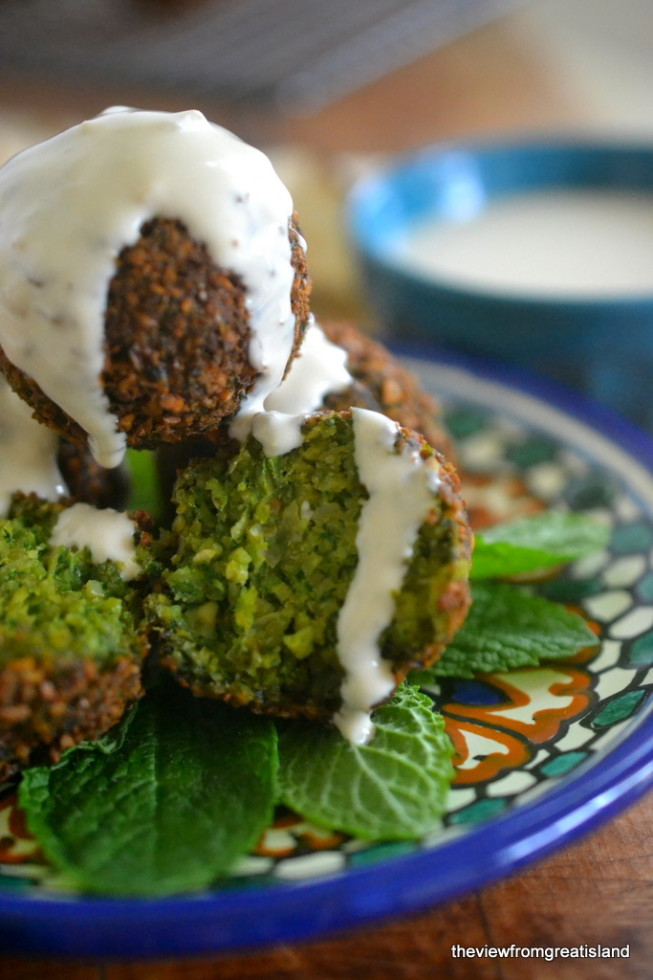 Green hummus? Yep sign us up.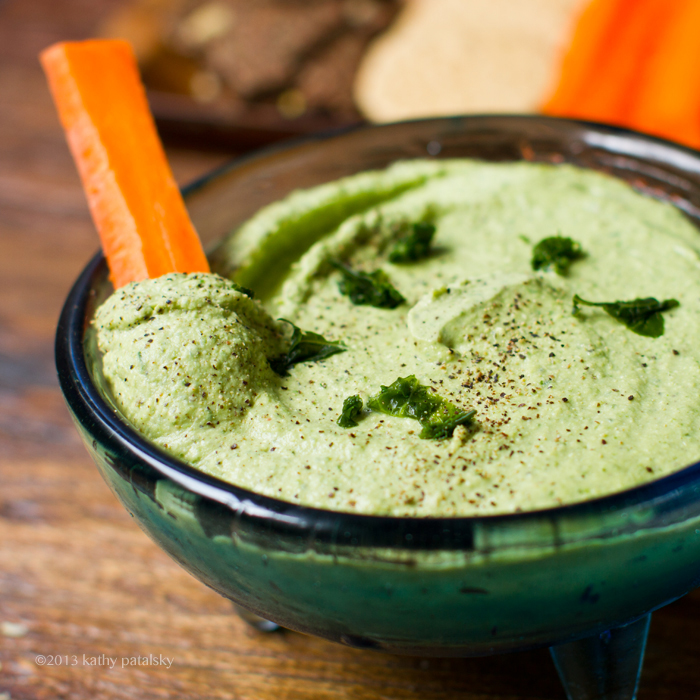 Similar to the avocado fries, you can get the health benefits and the color benefits with this avocado mac and cheese. Satisfy your heavy food munchies with this lighter mac and cheese!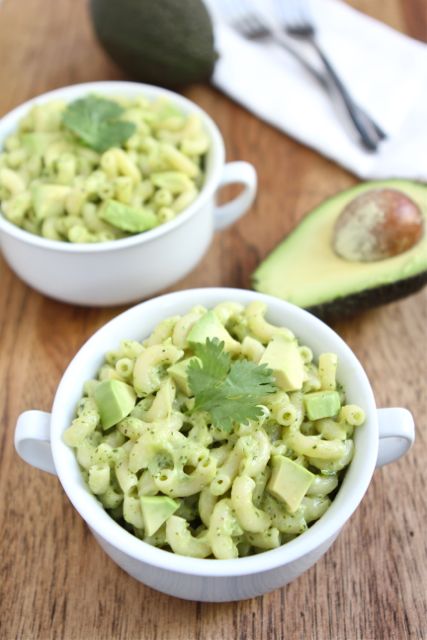 A great option for a meal. Take a regular, healthy chicken breast, throw some yummy green toppings for taste and boom: you have a festive and healthy meal. You can pair this with a side of the cilantro rice or avocado fries, the options are endless.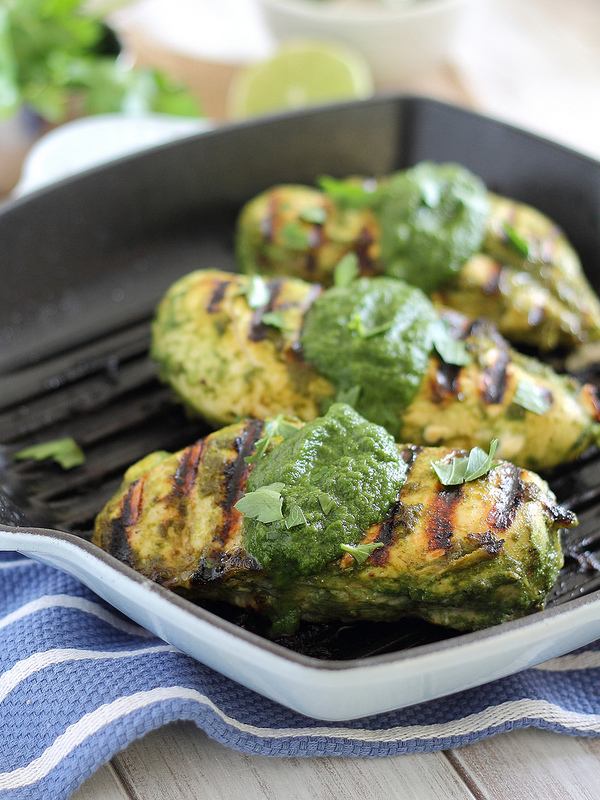 This filling and healthy option can be so versatile!! Just choose some green peppers to make the outside festive and fill with your desired ingredients. Fill with taco seasoned turkey, beans, corn, and top with guac; or go the more traditional route of ground meat with rice or quinoa and vegetables. Please your guests, your taste buds, and your health!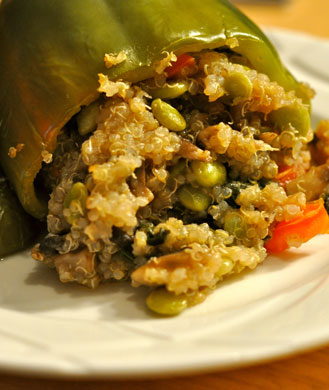 Corn Flake Crusted Fish and Chips
An Irish staple takes a healthier appearance! Celebrate with some traditional food while keeping the calorie count down. Instead of deep frying some fish and fries in a fatty batter, bake some fish with a delicious corn flake crush. Trust me, it really satisfies the cravings! If you don't want fish, you can substitute with chicken. Some crispy protein and home fries are the perfect Saint Paddy's Day meal. Make home potato fries or pair with your avocado fries!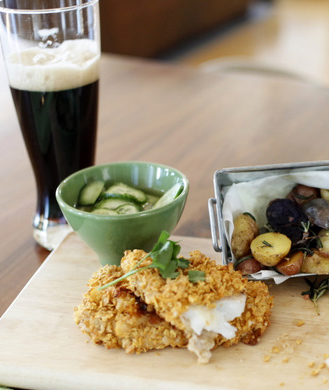 For the sweet tooth that will appear after all the savory food, a healthier version of key lime pie is the perfectly festive addition.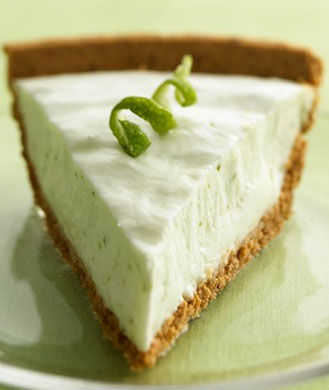 A healthy dessert that also has healthy benefits? Sign us up! Matcha is an unavoidable superfood trend at the moment, and as it turns out it is the perfect dessert substitute as well. And it just makes it even better than it is GREEN. Make this healthy and heavenly matcha cake to celebrate and regret nothing.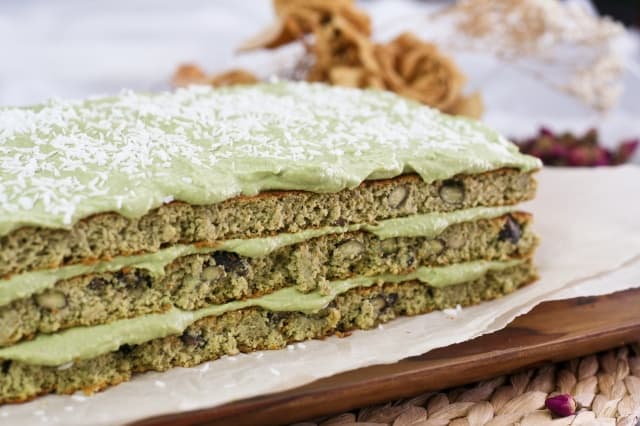 Delicious Drinks:
Obviously with Saint Patrick's Day, drinks are included. So here are some lighter/lower calorie options to indulge in! Most of these drinks don't even need an explanation, they are healthier and lighter twists on some of your favorite cocktails. They also thankfully include a pop of green to keep you a part of the celebration.
You have to get your day started off with a Bloody Mary right? Well we've got a lighter recipe with some extra spice to rev up that metabolism also.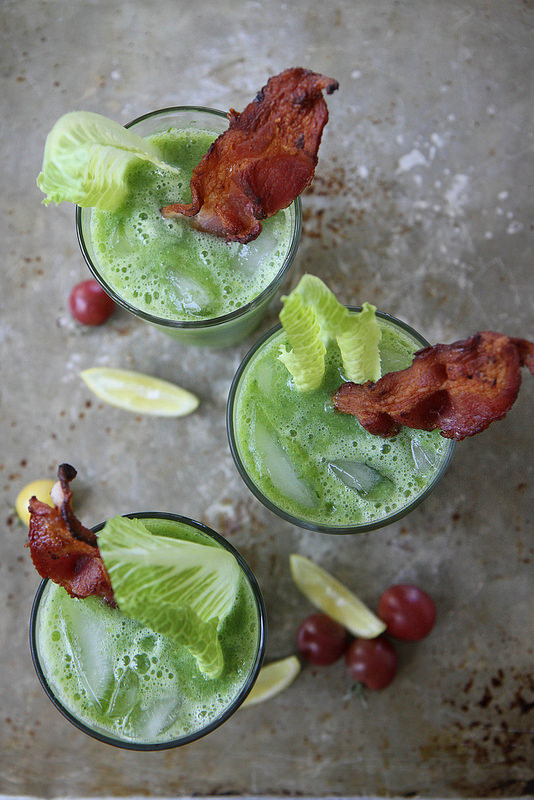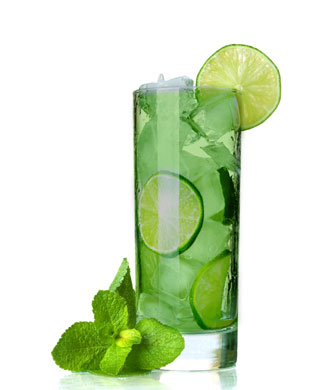 A classic drink with a lighter twist and a festive color! How perfect.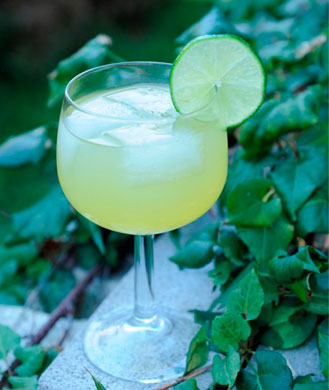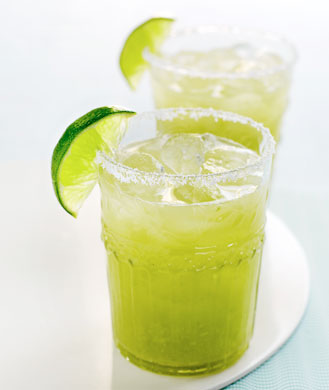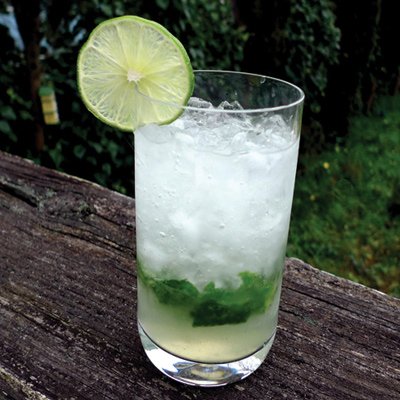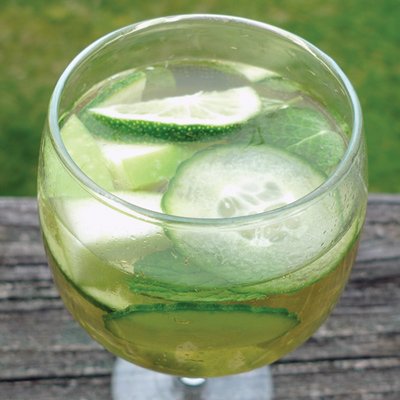 7. Michelob Ultra / Miller 64 / Guinness Draught
Craving a beer as everyone is chugging their green beer around you? Well, there are thankfully some lighter options. Some beers such as Michelob Ultra, Miller 64, Guinness Draught, and more are perfect alternatives to drink when you're wanting a beer. While Guinness Draught may look heavy and dark, it isn't as caloric as one may think. Additionally, the recipe includes a lot of antioxidants beneficial for your health!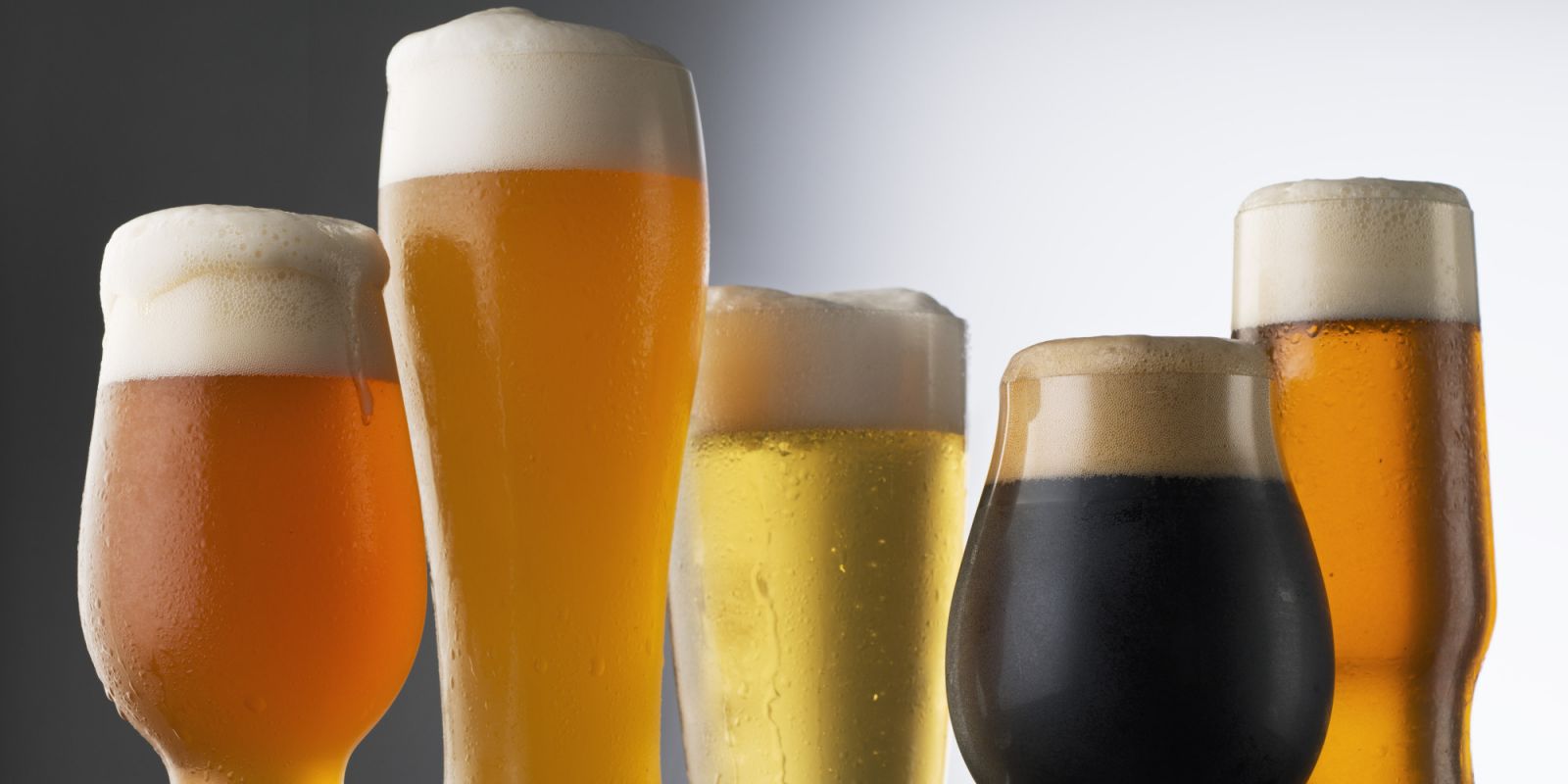 Tell us what you made and what some of your favorites were! Do you have any other recipes for Saint Paddy's Day? Let us know next time you come into the studio!
Thanks Greatist, Shape Magazine, and the amazing chefs for some of these amazing ideas!