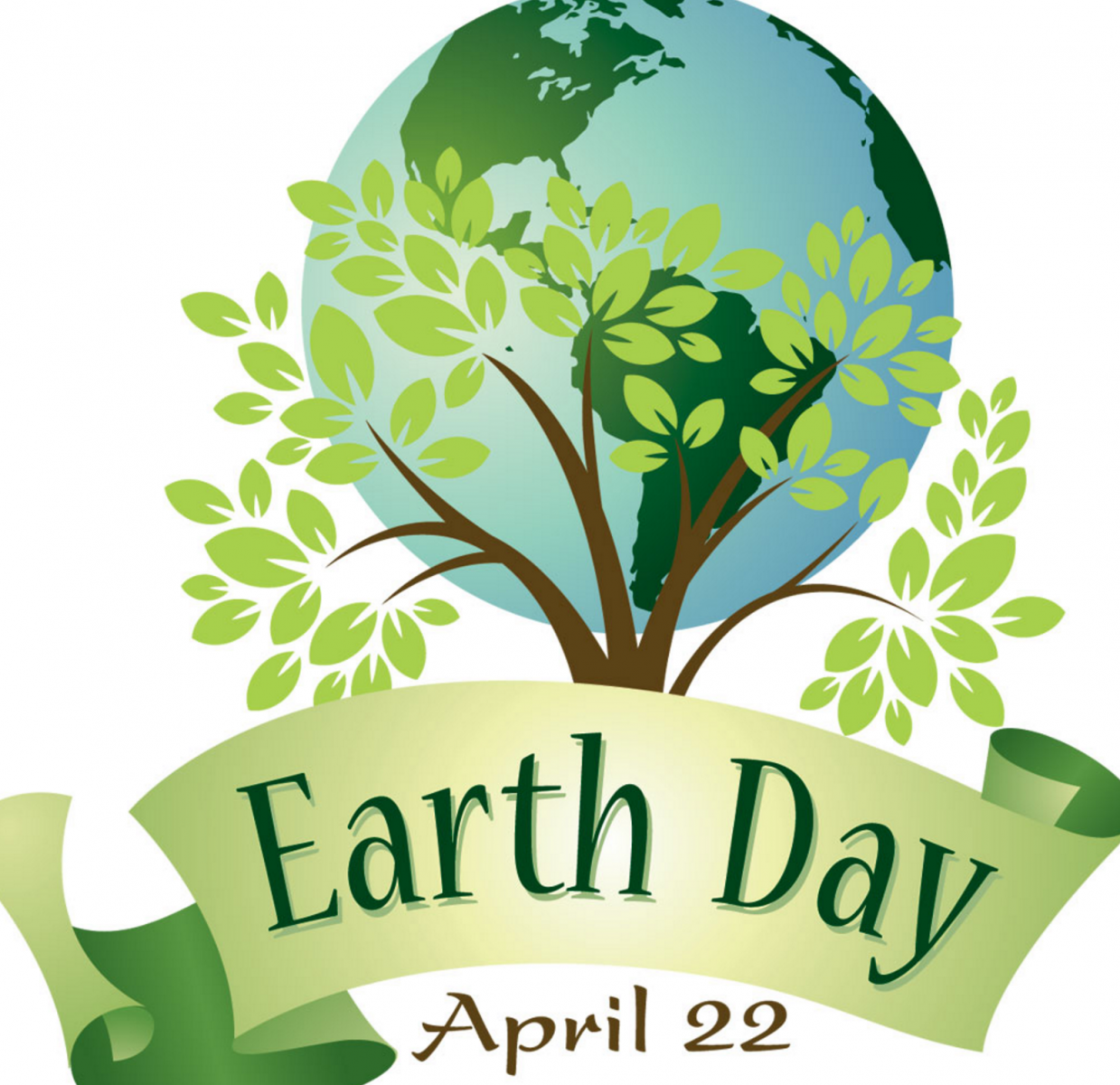 Now named one of the « Earth's largest movements », Earth Day has become an increasingly important and highly recognized day throughout the world. Held annually on April 22nd, Earth Day is currently celebrated in over 193 countries to demonstrate support for environmental protection.
Earth Day first started in 1970, and has been held on April 22nd every year since. It was originally proposed in 1969 at a UNESCO conference as a day to « honor the Earth and the concept of peace. » Later, United States Senator, Gaylord Nelson, founded an additional Earth Day as a way to educate the public about the environment. The first celebration « brought 20 million Americans out into the spring sunshine for peaceful demonstrations in favor of environmental reform.»
Due to the creation of this day, Gaylord Nelson was awarded the Presidential Medal of Freedom and Earth Day on April 22nd became an annual celebration in the United States. After 20 years of Earth Day in the United States, the event went international and organized events took place in 141 different nations across the world in 1990. There are even communities today that now observe an entire Earth Week, rather than just a day. Earth Day has now become the largest secular holiday in the world, celebrated by more than a billion people every year. It is a day of action to change human behavior and provide policy changes in favor of our environment.
Due to the immense recognition of this important day, the possibilities to participate in Earth Day are endless. This year, the focus of Earth Day 2018 is to « end plastic pollution. » This includes creating a support for a global effort in eliminating single use plastic products, along with a more uniform form of disposal of plastics. Leading up to Earth Day, the Earth Day Network (EDN) will educate millions of people about the importance of ending plastic pollution and the detrimental effects plastic has on the environment. Plastic products pose a risk for our oceans, water, wildlife, and overall serious global health problems as well.
« From poisoning and injuring our marine life to the ubiquitous presence of plastics in our food that dispute human hormones and cause major life threatening diseases and early puberty » plastic pollution has a large impact on everyone. « The exponential growth of plastics is threatening our planet's survival » as well as our own.
Luckily, the EDN is not the only group interested in ending plastic pollution. There is an overall growth of interest around the world, and other communities, countries, and governments have already started bringing attention to the problem. The EDN is hoping that as more people get on board, they will be able to turn the growing interest into a permanent solution.
While this year's Earth Day is focused on this topic, the EDN has also created a multi-year campaign to end plastic pollution. This plan has four main components; they include:
Leading a grassroots movement to support the adoption of a global framework to regulate plastic pollution
Educating, mobilizing, and activating citizens across the globe to demand that governments and corporations control and clean up plastic pollution
Educating people worldwide to take personal responsibility for plastic pollution by choosing to reject, reuse, reduce, and recycle plastics, and
Promoting local government regulatory and other efforts to tackle plastic pollution.
By putting forth these efforts, plastic pollution can hopefully be slowed down, deceased, and stopped. These 4 components are long term goals for the EDN; but with that being said, there are still plenty of ways to celebrate Earth Day by yourself, with your community, friends, coworkers, or whoever else!
On April 22nd try to not use your car (walk, ride a bike, carpool, etc), spend the day outdoors, recycle, invest in a reusable coffee cup, keep your electricity off as much as possible (yes this includes TV and computers!), plant some trees and flowers, get some earth-friendly cleaning products, bring your own grocery bags to the store, educate other people about the importance of Earth Day, participate in a local event, stop drinking bottled water, write a letter your local representative about actions they should take, and the list goes on.
However, probably one of the biggest ways to observe or celebrate Earth Day, is to not just leave it to April 22nd that you decide to be environmentally friendly. Try and implement these tasks and ideas into your every day life! Not to mention, many of the amazing ingredients and stones we get for your specialized massages come straight from the Earth. We need to take care of the Earth and the environment so we can then take care of you.
How are you celebrating Earth Day this year? Tell us next time you come in for an appointment!