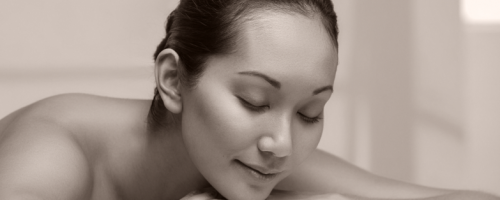 Client Reviews Updated Every Day
Elements Massage in Issaquah, WA Feb 1, 2013
You can now see all of our client reviews! To read the reviews from real Elements Therapeutic Massage in Issaquah, WA clients, please click on the Feedback button below:
The Elements Massage Client Testimonials are updated every day so feel free to visit often!
Share your thoughts, leave a comment!
Comments (0)
The Elements Way.®
Therapeutic, handcrafted, and personalized massage.
Our Studio Location
Elements MassageIssaquah
Gilman's Corner
680 NW Gilman Blvd
Suite A
Issaquah, WA 98027
p. (425) 427-6562
f. (425) 391-2760
View Map Favorite
Hours of Operation
Mon - Sun 9am - 9pm
Open Every Day except July 4th, Thanksgiving and Christmas Day. Limited hours on Christmas Eve, New Year's Eve and New Year's Day.