Elements Massage Issaquah Specials
New Client Special
New clients receive $30+ off their first session. Starting at $79, view offers.
Regular 1-Hour, 90-Minute, and 2-Hour Gift Cards
Regular price gift cards. Starting at $109, check out our gift card offers.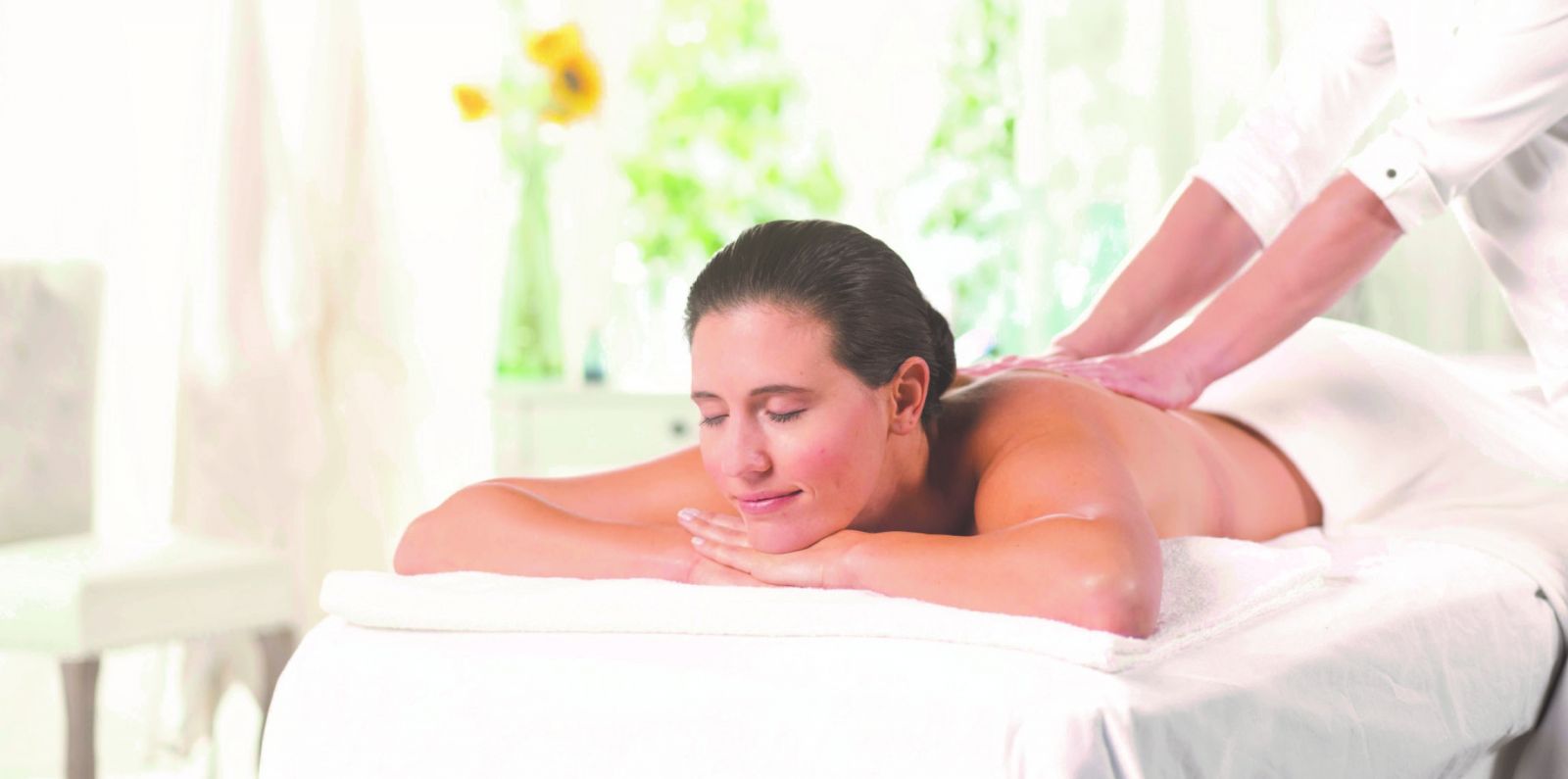 Any Amount Gift Cards
Gift cards for any set amount that can be applied towards a massage session or enhancement. Starting at $25, view offers.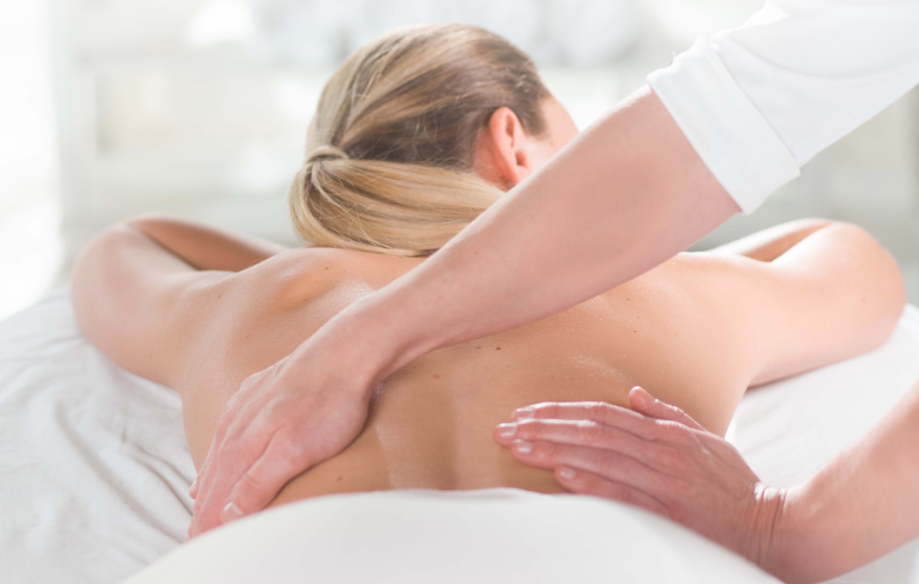 Packages
Massage sessions at discounted prices with our 3-pack, 6-pack, and 12-pack packages.
Membership Specials - a little something extra just for our Issaquah Wellness Program Members
In addition to the $30-$50 price reduction members enjoy every time they come in for a massage, we like to throw in a little something extra each month, just to show how much we appreciate our Issaquah Studio Wellness Program members. In the month of February, Members receive 20% off of AromaRitual™!