Elements Massage Issaquah Specials
Red Light Therapy
Experience our NEW Red Light Ritual!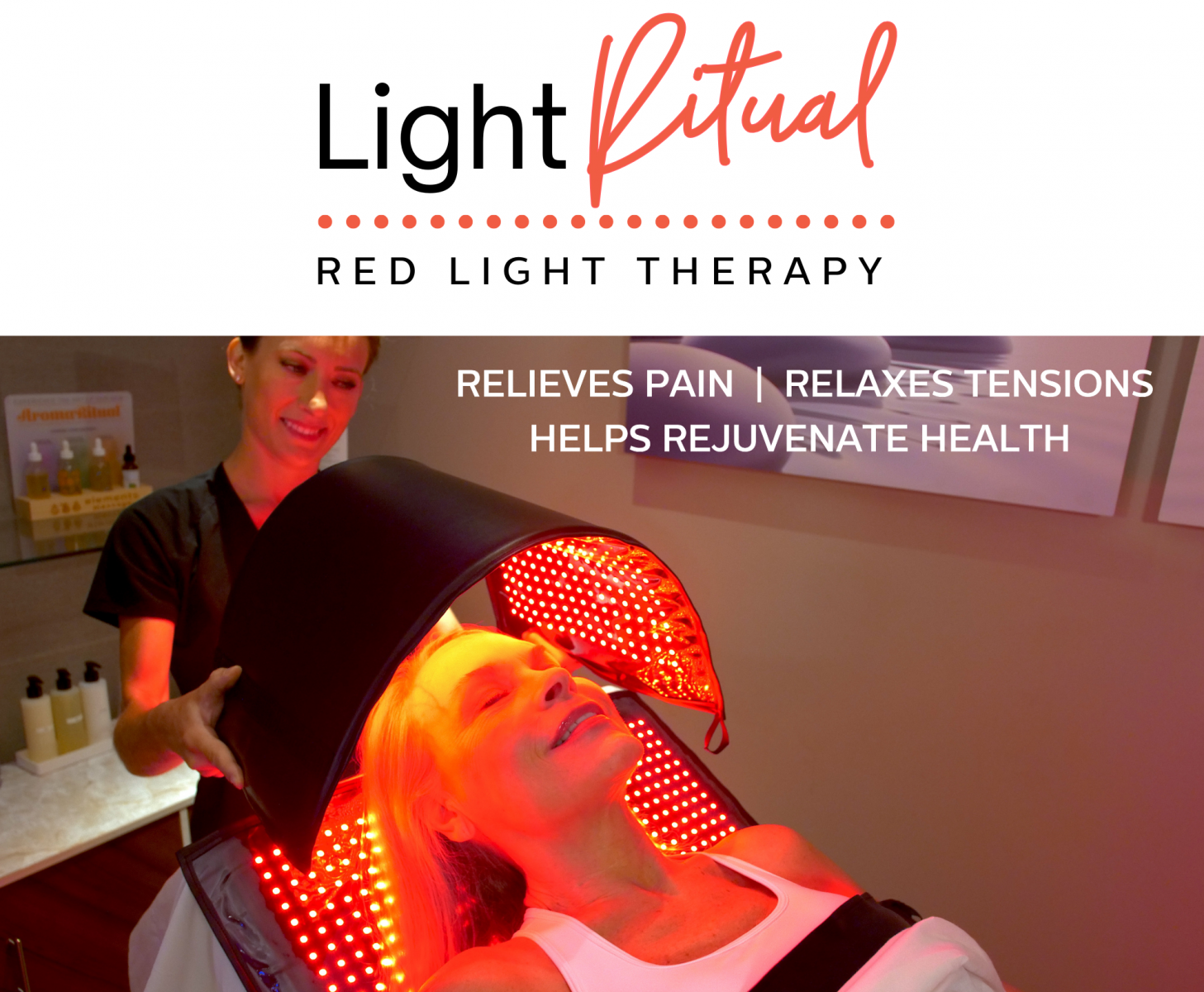 Lighten your wellness journey with red and near-infrared Light Therapy!
Transform your health and enhance your beauty with the power of Red Light Therapy. This cutting-edge technology promotes enhanced muscle recovery, improved sleep, and reduced inflammation. Red Light Therapy also harnesses the rejuvenating power of specific wavelengths of light, stimulating cell regeneration, improving skin elasticity, reducing wrinkles, and reviving your youthful glow. Non-invasive, safe, and totally natural, Red Light Therapy is your secret weapon for vibrant health and timeless beauty.
New Clients save $10 off your first session!