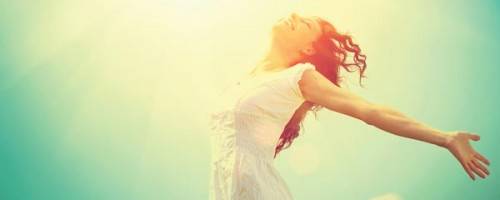 Your personal mission!
Anita Sheth Jan 6, 2015
Fresh start in the new year! Make it a mission, not just a commitment, to take care of YOU this year! Your good health is the most important possession that you own, and you do have some control over it. Whether your mission be regular massage sessions, devoting time to meditation, practicing yoga, working out, eating healthier - these are some of the positive, holistic approaches to taking control of your well-being and your health! And, they are easy to access. But sometimes, people have difficulty in staying committed. So, make a commitment to your mission, and don't falter from it. Your mission may also be to spend less time on your devices, and to spend more time engaging in the moment with some special people in your life. So, choose one mission, or choose several. But overall, make sure that you are taking care of yourself first! Best in 2015!
Share your thoughts, leave a comment!
Comments (0)