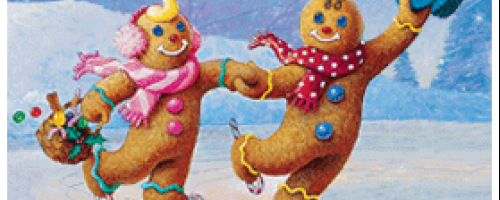 Wishing you peace, joy and happiness!
Anita Sheth Dec 24, 2012
Wishing you health, joy, peace, love, and happiness this holiday season! Team Elements Woodridge is grateful to be here, and to be able to make a difference in your life, and we are looking forward to continuiing our good work in the next year! To all of our friends, may your blessings overflow, and your homes be filled with peace!
Share your thoughts, leave a comment!
Comments (0)