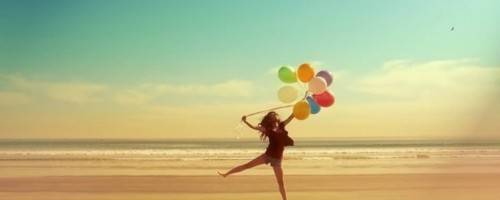 Whispers of summer!
Anita S. Aug 1, 2015
Just when this summer finally arrived, it is coming to its end far too soon! Yes, the long, sunny, lazy afternoons, the fests, the outdoor fun, barbecues, picnics, will soon be memories. So, in these final few weeks, take the time and enjoy summer and its pleasures! One wonderful pleasure is the sport of swimming! This is a great summertime activity for those suffering from arthritis, it builds muscle mass, and, it promotes cardiovascular fitness!
In these final few dog day afternoons, take time to relax, enjoy the warm weather, and soak in the summer! The routine is about to change, it will soon be back to school, regular work schedules, and cooler temperatures!
Share your thoughts, leave a comment!
Comments (0)