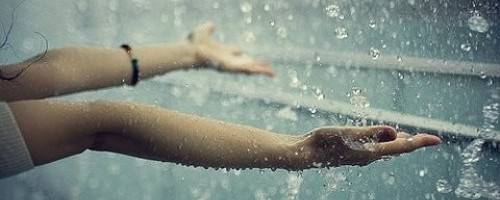 Savor your senses!
Anita S. Apr 2, 2016
With the events which have occurred throughout the world over the past few months, it is increasingly important that we remain present and aware in each moment. Many people go about their day completely on auto pilot, not allowing themselves the opportunity to be engaged in their day. Not only does this mean that they miss significant details which might be important and relevant to their lives; but it also means that they are missing out on life's simple pleasures.
Our senses give life to our lives. The ability to see, smell, hear, feel and taste are wonderful sensations meant to be experienced. A new season is upon us; take pleasure in the vibrant colors that are opening up; the sound of birds chirping in the morning; the fragrant smell of fresh flowers, and the gentle touch of the sun and of light breezes. Take the time to be aware of your surroundings, and to relish their beauty.
Share your thoughts, leave a comment!
Comments (0)