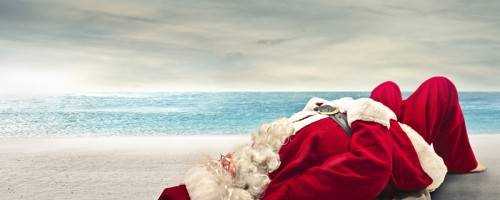 Reflections on this year!
Anita S. Dec 1, 2015
December is a special month for us at Elements Woodridge! It's an opportunity to reflect over this past year, and express our gratitude for being able to do what we love to do every day. This year, thanks to our skilled and growing team, we have been able to offer relief to more people than ever before. We are grateful and honored that you allow us to take care of you! Not only that, you also spread the word about us, and bring to us your loved ones and friends, so that they may experience the pleasure of massage!
From our entire Elements Massage Woodridge team, to your family, we wish you a joyful holiday season.
May your homes be filled with love and warmth!
May you enjoy the company of those people in your lives who matter to you!
May you have good health!
And, may we continue to be able to make a difference in your lives, so that you may live YOUR best life!
Blessings in abundance to all!
Share your thoughts, leave a comment!
Comments (1)
Vicki Walsh on Dec 14, 2015
What a beautiful Blog for December. I am one of the team members at Elements Massage in Woodridge and cannot express enough how marvelous it is to be employed by such a caring, giving human being. Our team works together to make our clients experience the best it can be. I personally LOVE my job and hope to be able to continue bringing the benefits of massage for many years to come. May you all find peace and tranquility in your lives during the Holiday season and coming New Year.