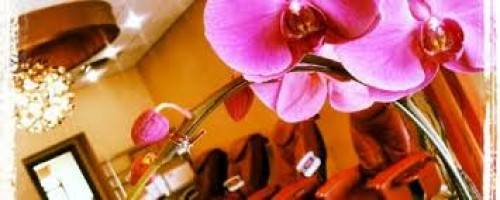 Our Second Spa Party!
Anita Sheth Aug 31, 2013
Ahhh! The end of summer! It has been a wonderful summer, full of sunshine and outdoor fun! Now, it's time for back to school, back to work, and back to our regular routines! Elements is going to celebrate the end of summer, and officially welcome fall, by hosting our second Spa Party on Thursday, September 19th, at 7:00 p.m.! We invite you to come in and visit with us, enjoy a complimentary chair massage, some refreshments, and to sample some goods from our vendors! There will be prizes - a free massage, a gift basket full of goodies, and other items from participating vendors! So keep the evening free and stop by!
Share your thoughts, leave a comment!
Comments (0)