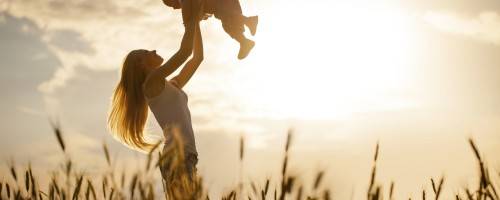 Moms!
Anita S. May 2, 2015
Everybody has one! You would not exist were it not for her! Be grateful for the role that she played in your life, however big or small! After all, she brought you into this world; hers was the first voice that you ever heard. Moms can come in all shapes and sizes, but their hearts are the same - full of love for you. This Mother's Day, spend time with your mom. If that isn't possible, make a point of reaching out to your mom to tell her how much you appreciate her. Make her day!
Share your thoughts, leave a comment!
Comments (0)