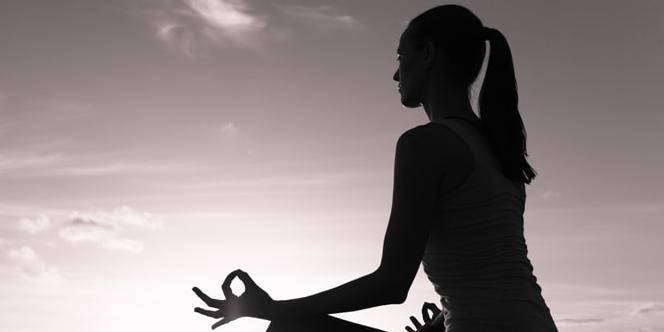 Living mindfully!
Anita S. Sep 1, 2016
A large contributor to living a healthier, happier life evolves from being mindful. Practicing mindfulness means being more conscious in all aspects of daily living. When you are fully aware and living in the present moment, you gain resources to deal with stressful situations. You may not be able to change the situation, but you are able to change your response to it by mindfully thinking more clearly. The ability to choose a more constructive and positive outcome is then completely in your control.
Your Elements Massage Therapist may have asked you to take a breath before or during your massage. Inhaling a slow breath, and taking even longer to exhaling it can relax our nervous system, therefore allowing us to let go of toxicity in our bodies. This promotes more relaxation. On the opposite side, when feeling tired and sluggish, and even a little depressed, taking longer to inhale and exhaling a little sooner, can energize us.
Share your thoughts, leave a comment!
Comments (0)