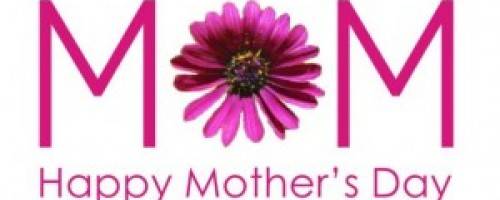 It's Mom's Month!
Anita Sheth May 4, 2013
This month, take the time to honor that special woman in your life! She is the one who knows you the best, and has been there for you through all your ups and downs. Spend valuable time with her, and pamper her with massage! Massage has the greatest value, as it can relieve pain, tension and tightness, and reduce stress. Regular massage can improve health and well being - give mom a gift membership of massage, so that she can enjoy the benefits of this incredible therapy!
Share your thoughts, leave a comment!
Comments (0)